Blog Post
"Want to have more options with everything, Switch to Android Nougat"
Android being one of the most used smartphone operating system nowadays. Android Nougat is the seventh largest announced Android version in the market today. This operating system was officially released on 22nd August 2016. The Google Nexus devices with the first among the complete smartphone range to receive this upgraded operating system of Android.
  Google is official and the only company that is responsible for the development and upgradation to the series of Android operating systems. The first smartphone to be released with Android nougat was the LG v20.

  With the release of Nougat version of Android, there have been several noticeable changes to the operating system and its platform of development, like inbuilt feature for displaying multiple apps on the screen at the same time, complete support for inline replies to the notifications, and power saving mode that restricts the device functionality after the screen has been turned off for a particular period of time.

In this Android version, the base platform has been switched to and open java based environment. It also received graphics rendering support from the vulkan API.

Some of the highlighted features of this version of Android are as follows -

1. User experience - The Notification Shade has been redesigned with a smaller so of icons having multiple functionality.
2. Platform - Just version has Java Runtime environment as its base platform, that is maintained by the Oracle corporation and the JAVA Community.
3. Security - A new runtime integer overflow detection has been implemented that could prevent the majority of programming bugs and help in fixing and prevention from such bugs.

Most of the applications are written and developed in Android Development Kit along with java with supports of C and C++ languages. The compatibility issues have been resolved to the level and many more improvements are on the way.

Android Nougat is so far the best android version available. Several fixes and improvements have been done over the development years. With time, almost every android running devices are getting the android updates, sooner or later.
Written By Sumant Bag

Keep urself Up to date with my latest technical updates.
View all posts by: Sumant Bag
Share Your Views In Comments Below
Categories
Recent Posts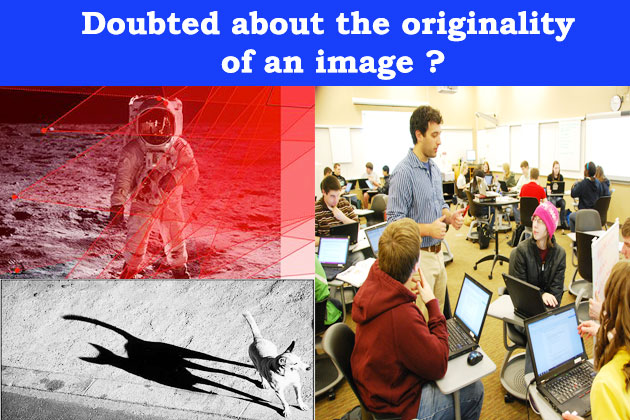 Doubted about the originality of an image? Read More..
Transforming boring regular scenes, into Extra-Ordinary scenes. Read More..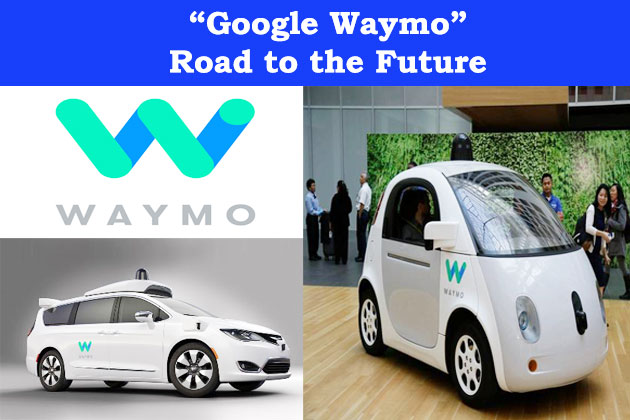 The road to the future of the safest vehicles on Wheels starts. Read More..
Like us on Facebook