Blog Post
"Gone are the days of slow transfer rates, introducing the latest modification to the bluetooth technology with Bluetooth 5.0."
Bluetooth 5.0 is the latest modification and up-gradation done to the bluetooth family. The bluetooth technology is the most widely used medium to share data over various devices like smart-phones, televisions, etc. It is one of the cheapest and most easily available technology in the market today. It is not only used to share data, but also used in several other useful application-able areas such as Wireless Controllers and many more.
Some of the latest modifications available in Bluetooth 5.0 technology are as follows -

1) 2X Speed – With the new improvements, the Bluetooth speed with this technology has almost become double as compared to the previous versions of bluetooth technology.
2) 4X Range – The Bluetooth distance of the bluetooth device coverage has also been enhanced to 4 times the range that of the previous versions of bluetooth, resulting in increase bluetooth range.
3) 8X Data – The amount and limit of data that could be shared over the bluetooth technology has been extended to about 8 times extra over the limits of the previous versions.
4) Wireless Consistency – The bluetooth network consistency has been resolved to the best that will help you to transfer your data without much interruption from any other networks or congestions.
New bluetooth device is one of the most commonly used network devices over the globe. The major purpose of new bluetooth technology is to share data among any two connected devices with easy connectivity and less headache. It is best suitable for regular phone and computer users to transfer their data from one of their devices to the other.
Some of the highlighting features of bluetooth 5.0 technology are -
1) Security – Bluetooth connectivity follows peer-to-peer connection model. That means that a connection can be established between only two devices at a time. No third part interference is permitted while to devices are successfully paired together, for the time being.
2) Low Energy Consumption – The bluetooth 5.0 technology based devices are designed in such a way that they consume the minimum of power or energy that would help you to keep your devices running for a longer period of time.

So, with the new up-gradations to the old standardized bluetooth 5.0 sharing network technology, it is now possible to share and transfer your data between devices with ease and in no time. The transfer channel is well protected and the speed and data limit has been hugely enhanced.
Written By Sumant Bag

Keep urself Up to date with my latest technical updates.
View all posts by: Sumant Bag
Share Your Views In Comments Below
Categories
Recent Posts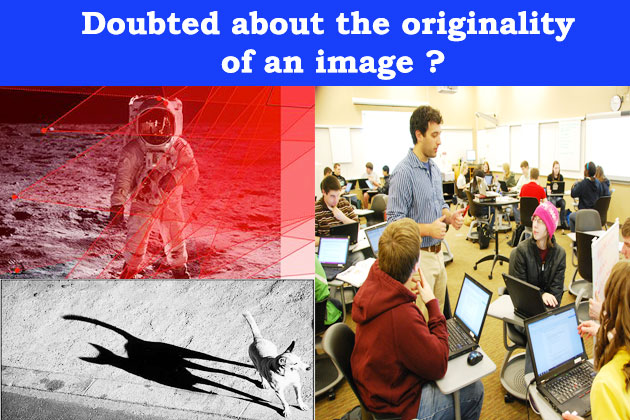 Doubted about the originality of an image? Read More..
Transforming boring regular scenes, into Extra-Ordinary scenes. Read More..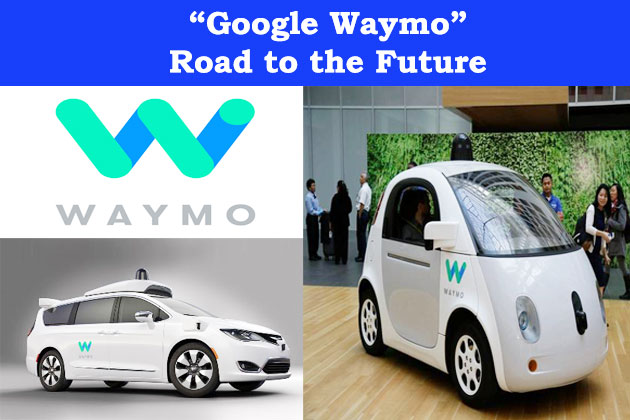 The road to the future of the safest vehicles on Wheels starts. Read More..
Like us on Facebook