Blog Post
"Last and Life-long version by Microsoft, stay lively Windows 10"
Any computer system is incomplete without an operating system. Windows 10 operating system is one such system level software that lets you interact with your system's hardware and lets you enjoy the complete systems power; the way you want it to.
  The windows 10 operating system comes in 5 main editions for personal computing devices –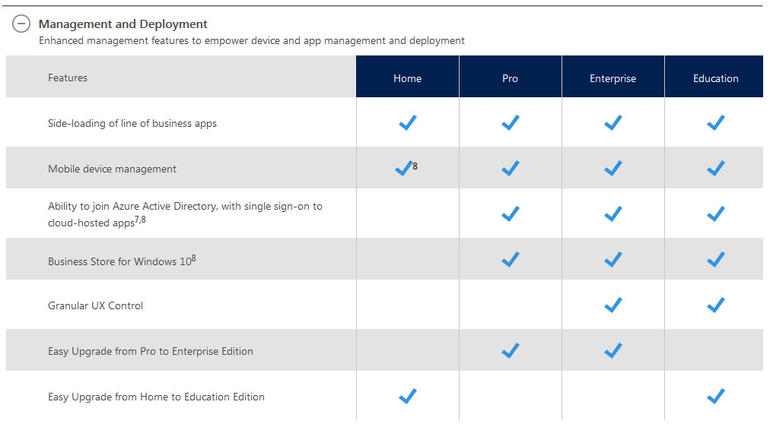 1) Windows 10 Home Edition
2) Windows 10 Pro Edition
3) Windows 10 Education Edition
4) Windows 10 Enterprise Edition
5) Windows 10 Business Edition (extra)

Windows 10 operating system follows both closed and shared source model. It belongs to the Windows NT family, that has been developed and released officially by Microsoft on a world-wide basis. This operating system is one of the most popular and most chosen operating system by the people all over the globe. Windows 10 operating system features their interactive design from one of their previous version of Windows 7 and the graphics from their last release of Windows 8 and Windows 8.1.
  The previous version of Windows 8 lacked several features in terms of software and hardware supports, so a revised version was released soon after the release of Windows 8, with the name as Windows 8.1. But the Windows 8.1 was just a patch fix to Windows 8 and was mostly available for upgrade from Windows 8, for free.

Windows 10 is a hybrid operating system that has been built for multi-target platforms, ranging from smartphones to desktops and smart televisions. Some of their highlighted features are as follows –

1) User Interface and Desktop – Implementation of new iterative start menu, resizable with interactive tiled icons, and may more.

2) System Security – Introduction of built-in multi-factor authentication technology.

3) Command Line – Console window can now be resized, along with full screen mode.

4) Storage Requirements – Windows 10 automatically compresses the system files to reduce the operating system's disk consumption.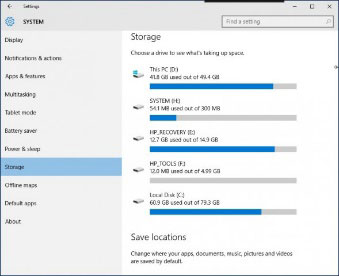 5) Online Services and Functionality – Introduces a completely new web browser, Microsoft Edge, alongside of Microsoft Internet Explorer.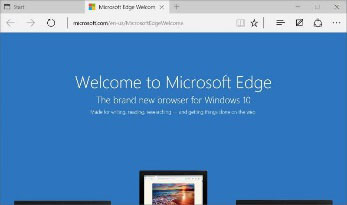 6) Multimedia and Gaming – Added full Xbox ecosystem and direct support for running and playing several console based games.

7) DirectX 12 – Built-In integration of DirectX 12 library files and its compatibility with the system.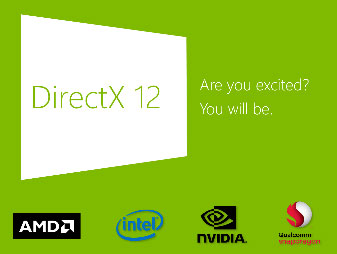 The latest release of Windows 10 as of 31st July, 2017 is "version 1703 (10.0.15063.502)".
Microsoft always maintains its apps and other essential items under a common roof "Windows Store", that allows the windows 10 user to easily download and use several Windows applications, some for free and the rest for some small amounts.
  As this is officially the last version of Windows, as announced by Microsoft, but not to worry, the support will still go on. And the company will keep on developing new features and upgrades and will keep delivering these in bundles, to its user through their "Windows Updates" window tool.
Written By Sumant Bag

Keep urself Up to date with my latest technical updates.
View all posts by: Sumant Bag
Share Your Views In Comments Below
Categories
Recent Posts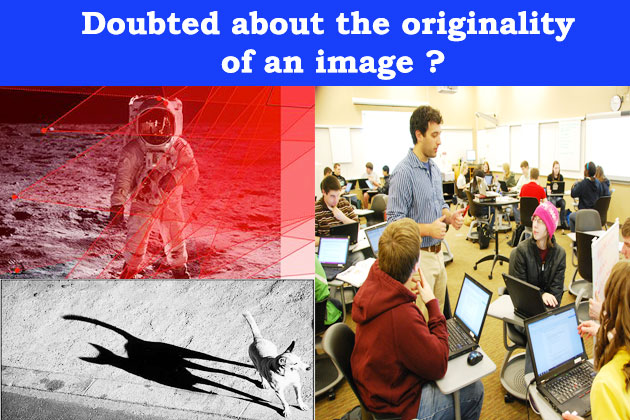 Doubted about the originality of an image? Read More..
Transforming boring regular scenes, into Extra-Ordinary scenes. Read More..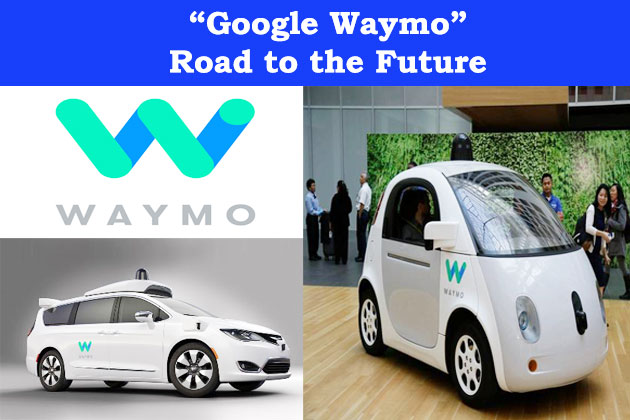 The road to the future of the safest vehicles on Wheels starts. Read More..
Like us on Facebook