Blog Post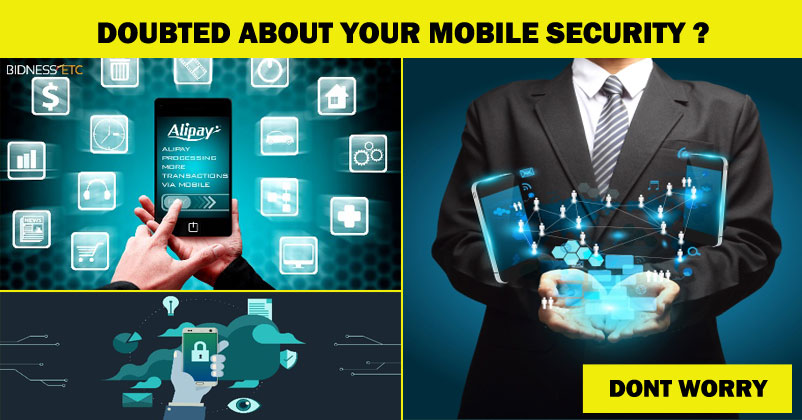 "Worry less about your Smartphone Security, New upgrades are on the Way"
Mobile security also known as Mobile Phone Security deals with all the aspects related to the security of any mobile or smartphone devices that uses mobile based computing. The major concern is given or focused on the various types of personal crucial data that are stored on the mobile device, on the client's side. These devices are used for communication purposes as well as to make plans and discuss many important details over the communication networks, as well as private life, resulting in the occurrence of several new types of risks related to the information systems.
  Smartphones nowadays suggests information's based on the previously collected data's from other users, using similar kind of smartphone technology. These factors increases the chances of risks related to those sensitive information's for the device users.

With time, several security countermeasures have been researched, developed and integrated to the smartphone devices, ranging on every levels of security layers, related to the end user's information's. These mechanisms are enforced to counter the existing and upcoming threats in the information system's field.

Some of the layers of security countermeasures that are being implemented are –

1) Security in kernel of operating systems
2) Compulsory security software's
3) Resource monitoring in smartphones
4) Monitoring Network surveillance
5) Maintaining Manufacturer surveillance
6) Spreading of user awareness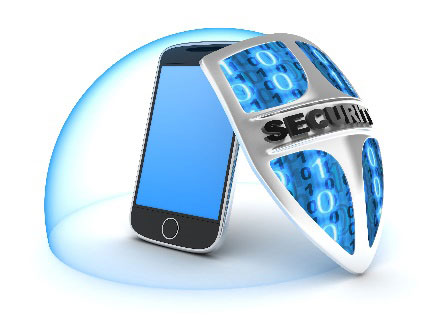 These countermeasures are being upgraded and several new researches are underway to make these systems more secured.

Some of the next generation of mobile security would include –

1) Rich operating system – Use of upgraded and the ,latest operating system, instead of using any outdated ones.
2) Secure operating system – Increasing the security level of the kernel along which the operating system can smoothly run.
3) Trusted execution environment – This includes a safe environment for execution of the applications without the interference from any external hardware or software.
4) Secure element – This includes highly secured set of hardware and software.

There are a lot of security initiatives that have been taken up by the companies to maintain and tackle the security risks, related to the crucial information's on the user's end. Better upgradation initiatives ensures better security levels.
Written By Subrata Debnath
Keep urself Up to date with my latest technical updates.
View all posts by: Subrata Debnath
Share Your Views In Comments Below
Categories
Recent Posts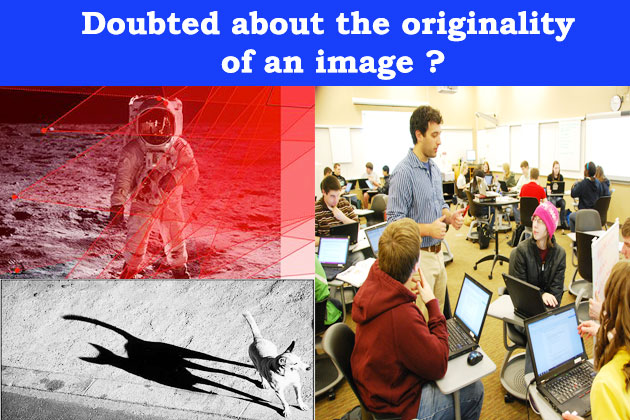 Doubted about the originality of an image? Read More..
Transforming boring regular scenes, into Extra-Ordinary scenes. Read More..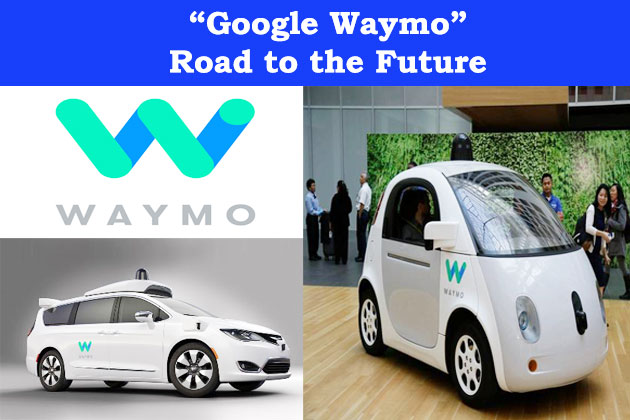 The road to the future of the safest vehicles on Wheels starts. Read More..
Like us on Facebook