Latest Operating System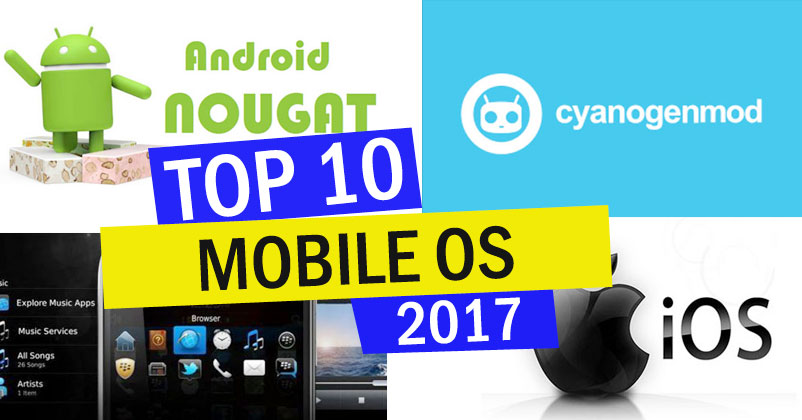 "Stay up to date with your mobiles operating system for better performance"
Mobile Operating System features the latest and smartest ways to interact with the phones hardware, and make proper use of them.
Categories
Recent Posts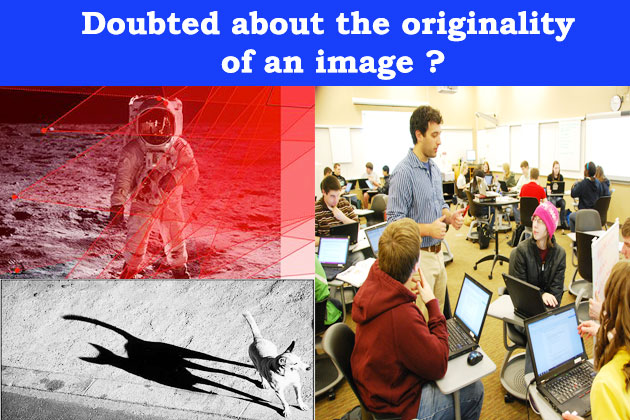 Doubted about the originality of an image? Read More..
Transforming boring regular scenes, into Extra-Ordinary scenes. Read More..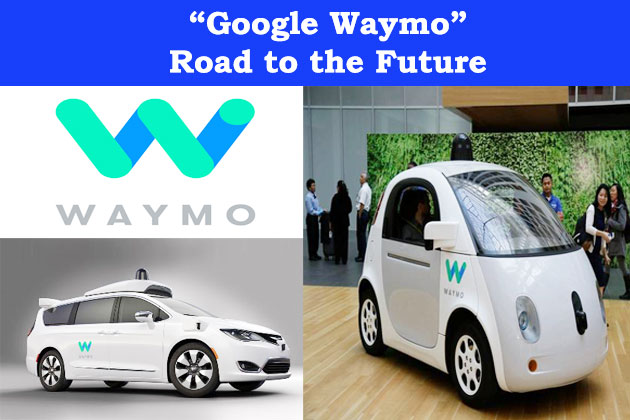 The road to the future of the safest vehicles on Wheels starts. Read More..
Like us on Facebook