Blog Post
"Don't worry about mistaken photographs, get them easily corrected with Adobe Photoshop Camera Shake Correction Tools."
Photoshop is a proprietary software by Adobe, and one of the best photo editing and correction tool, being used by almost every major or minor level designing companies. The tools and features provided are of highly professional levels and can be used to do almost anything related to image editing, image morphing, image correction, etc.
Camera shake reduction is also one of the best and most used feature that is being provided by Adobe Photoshop. This feature is widely used to correct any type of blurred images, without much manual effort. A blurred image is very difficult and disturbing to the viewer's, and none of the viewers would like their images to get unnecessary blurring. But if any un-expected blur occurs in any of the images, then Photoshop is the best option to make the required corrections to that image.

Image blurring means an unstable image, or the presence of some motion, noise or distortions in any fixed snap. The shake reduction technique is also known as the "Image Stabilization" technique. Some of the various sub-techniques used to correct any shaken image are as follows –

1. Optical Image Stabilization – It is a mechanism that is generally used in almost any still camera or video recorder that can stabilize the recorded image by varying the optical path of the camera to the camera's sensor.

2. Digital Image Stabilization – It is also known as Electronic Image Stabilization (EIS) is used in some modern digital video cameras. This technique captures the video by shifting the electronic images from frame to frame, based on a timeline to control the video motion, making a smooth and shake free image or video (image sequence).

A lot more features are being provided by Adobe Photoshop to correct the lighting, sharpness, highlighting, red-eye correction, etc. that can help a professional to correct almost any sort of mistakes and errors, and make them almost negligible to any regular image viewer.

Slow shutter speeds or unsteady photographer's hand can lead to such blurry or shaky pictures. But these errors can be corrected to a certain point, using the shake reduction feature present in the Adobe Photoshop software.
Written By Subrata Debnath
Keep urself Up to date with my latest technical updates.
View all posts by: Subrata Debnath
Share Your Views In Comments Below
Categories
Recent Posts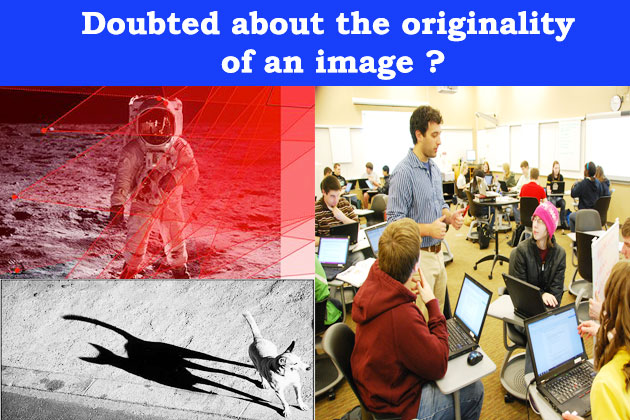 Doubted about the originality of an image? Read More..
Transforming boring regular scenes, into Extra-Ordinary scenes. Read More..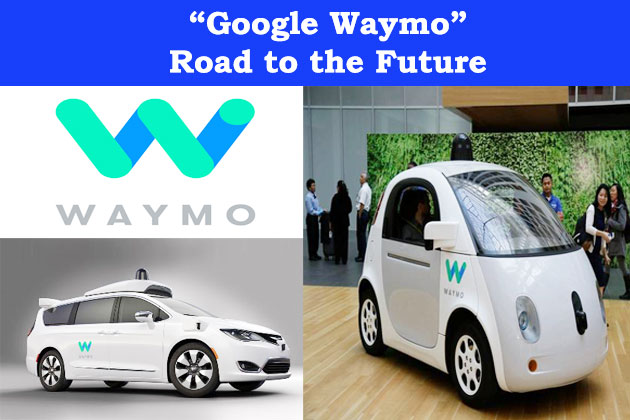 The road to the future of the safest vehicles on Wheels starts. Read More..
Like us on Facebook