Blog Post
"The best and most reliable processor for today's portable smart devices."
Snapdragon processor is a series of specially designed processors for application in smart phones, tablets and smart watches:



  This processor is designed, developed and marketed by Qualcomm. The snapdragon processor chip is designed in such a way that accompanies almost every aspect required in any modern telecommunication device, like the snapdragon CPU uses ARM RISC instruction set, multiple cores within single SoC (system on a chip), a GPU (graphics processing unit), a wireless modem and also including several other software and hardware for supporting GPS (global positioning system), camera, gesture recognition, sensor readings and video.
  The snapdragon processors were first made available to the consumer device manufacturers in the year 2007 with the QSD8250, first generation processor model. This model included the very first 1Ghz processor that could be used in mobile phones. The later on in 2011, Qualcomm introduced "krait" micro-architecture with the release of their second generation processor model. In the Consumer Electronics Show 2013, Qualcomm introduced their 800 series processors with "Snapdragon" in their preceding.

The list of the available qualcomm snapdragon processors is really huge and counting, while some of the currently marketed processors are –


Snapdragon S1, Snapdragon S2, Snapdragon S3, Snapdragon S4 Play, Snapdragon S4 Plus, Snapdragon S4 Pro, Snapdragon S4Prime
Snapdragon 200, Snapdragon 205, Snapdragon 208, Snapdragon 210, Snapdragon 212, Snapdragon 400, Snapdragon 410, Snapdragon 412
Snapdragon 415, Snapdragon 425, Snapdragon 427, Snapdragon 430, Snapdragon 435, Snapdragon 450, Snapdragon 600, Snapdragon 602A
Snapdragon 610, Snapdragon 615, Snapdragon 616, Snapdragon 617, Snapdragon 625, Snapdragon 626, Snapdragon 650, Snapdragon 652
Snapdragon 653, Snapdragon 630, Snapdragon 660, Snapdragon 800, Snapdragon 801, Snapdragon 805, Snapdragon 808, Snapdragon 810
Snapdragon 820, Snapdragon 821, Snapdragon 835, Snapdragon 845, Snapdragon Wear 2100
  Many benchmark tests of these processors have concluded that the processing power is comparable to similar products and with time, these processors have moderately improved many aspects including the thermal throttling, GPU clock speeds, memory latency and memory bandwidth, and many more before hitting the market for commercial purpose.

Qualcomm Snapdragon processors is one of the best and mostly used processor in the smart phones, tablets and smart watches by the manufacturers in today's world. These series of processors are highly durable, high in performance and can be accompanied with almost any numbered types of hardware's and software's.
Written By Sumant Bag

Keep urself Up to date with my latest technical updates.
View all posts by: Sumant Bag
Share Your Views In Comments Below
Categories
Recent Posts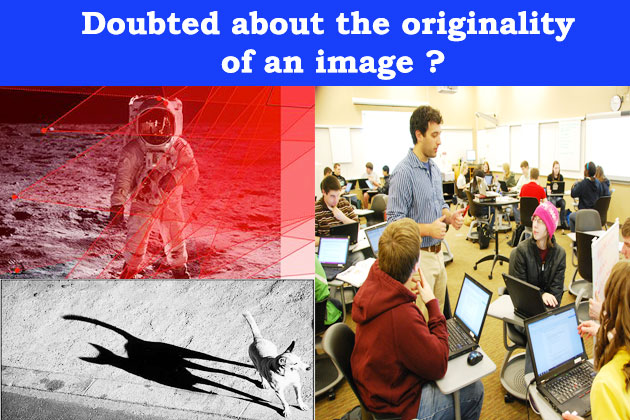 Doubted about the originality of an image? Read More..
Transforming boring regular scenes, into Extra-Ordinary scenes. Read More..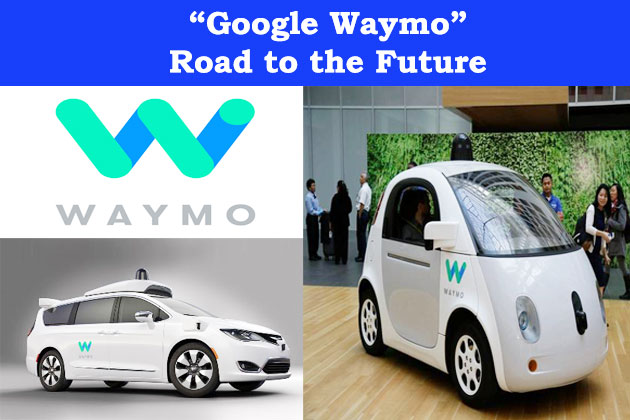 The road to the future of the safest vehicles on Wheels starts. Read More..
Like us on Facebook