Latest Blogs on Softwares
"Avast Anti-Virus : Free Multi-level Security Application"
Avast Anti-Virus is a free multi-level security application designed to keep the storage devices safe and harmless.
Categories
Recent Posts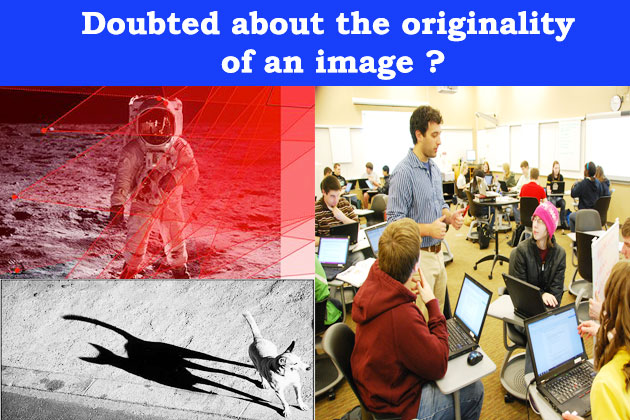 Doubted about the originality of an image? Read More..
Transforming boring regular scenes, into Extra-Ordinary scenes. Read More..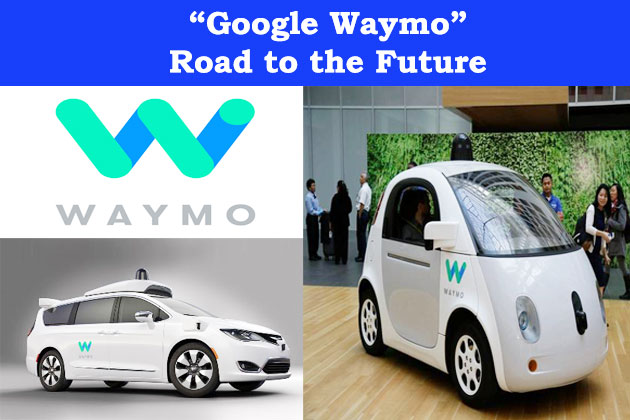 The road to the future of the safest vehicles on Wheels starts. Read More..
Like us on Facebook