Blog Post
"Console gaming is the best way to play modern games with the best graphical performance"
2017 is the year of increasingly changing of gaming world. Twelve months ago many company insiders were dependent on Nintendo's next console. Activiosn's "Call Of Duty" was still an unmatched beast of a franchise. For last 12 months, though, "Call Of Duty" has seen it's highest sales longevity ever. Nintendo is rising again. And Ubisoft has dramatically strengthened its standing in the industry.

Ranking for this list has been taken from sales figure from January. The list is given below:

10) MLB THE SHOW 17: Base Ball games is not so popular among the gamers like the soccer and football titles. In fact, Sony is the only manufacturers of this games. But the sales dominance of Play Station 4 helps to push the game on this year's list.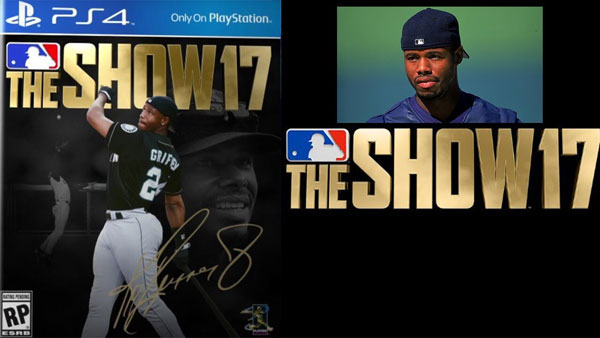 9) Call Of Duty: Infinite Warfare: This game is making trouble for "Call Of Duty" titles since it's release with fans overwhelming on it's trailer release for deviating to far from the franchise's root. The reaction is seamlessly impacted on it's catalog sales.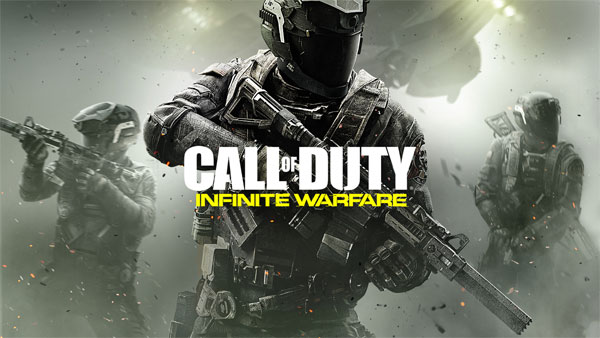 8) NBA 2K17: The sports world used to be the primary domain of electronics art. But "NBA2K" was the first launched title in 1999. At present the franchise is one of the most profitable franchise and has a fan base which helps to buy new installment regularly.

7) GRAND THEFT AUTO V: It is not less than anything that a nearly four year old game which has came out before the console gaming is still one of the best in it's category. It's not less than a gift that it crosses the sales limit of 80 million.

6) RESIDENT EVIL 7: BIOHAZARD: The horror franchise is always be a key attraction among the players. But, the most recent version had a special appeal for PlayStation 4 owners.The entire game can be played in a virtual reality through the PlayStation VR headset.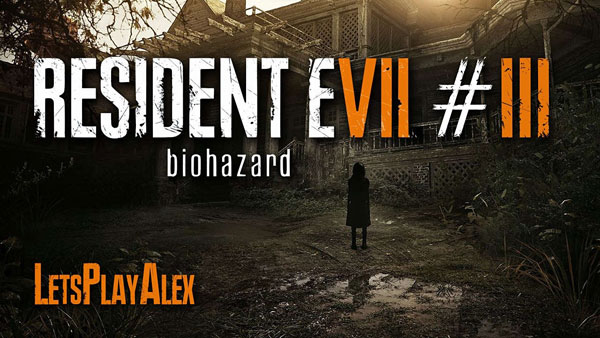 5) MASS EFFECT: ANDROMEDA: "ANDROMEDA" did not reach the level that "RESIDENT EVIL" do. In fact many of it's fans were disappointed with it's performance. But it's previous versions performed really well and rack up very good sale within the first half of the year.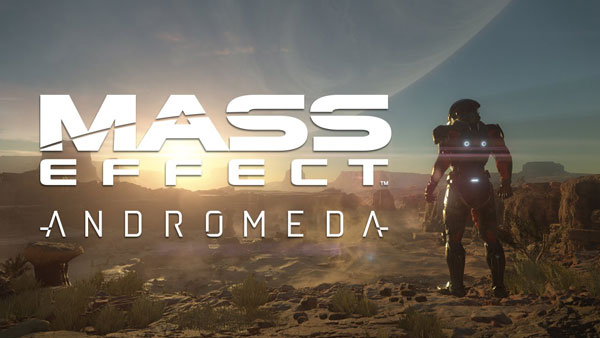 4) HORIZON ZERO DAWN: Sony releases it's one of the best game ever made for it's PlayStation4 fans. It is a open world action/role-play game whish had one of the best debuts of any new franchise. Sony claimed, it sold 3.4 million units worldwide.

3) THE LEGEND OF ZELDA : BREATH OF THE WILD : This game becomes so popular that that the long-awaited game out sold the console it runs on. The game sold 2.76 million copies worldwide of the Nintendo Switch version of the game through March 31 according to Nintendo.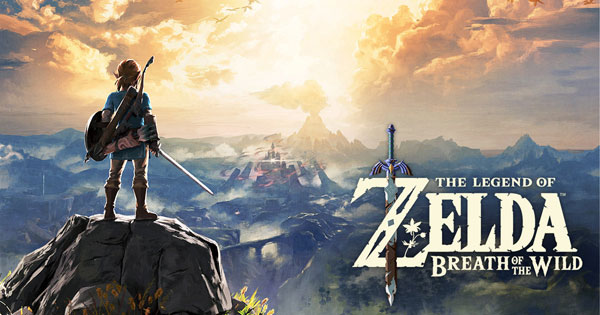 2) FOR HONOR: Ubisoft gives a solid punch at the top of the mid-year sales list with this hack-and-slash action packed game that highlighted pitted Vikings against samurais against knights. But the multiplayer elements faced some criticism from it's fan base.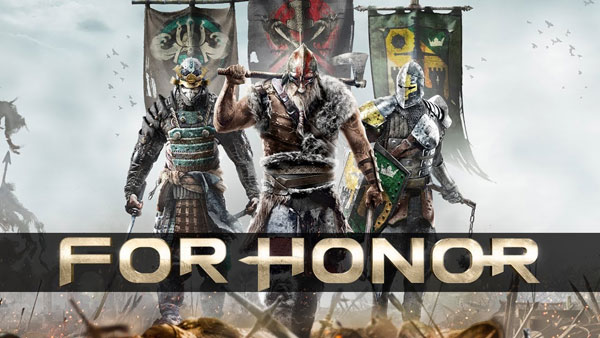 1) TOM CLANCY"S GHOST RECON: WILDLANDS: Ubisoft declares "Wildlands" as the biggest open-world game it has ever made. And fans quickly believe that. Every player has to join a special operations unit and the use real-world military weapons against enemies in various environments, from dense forest to salt flats.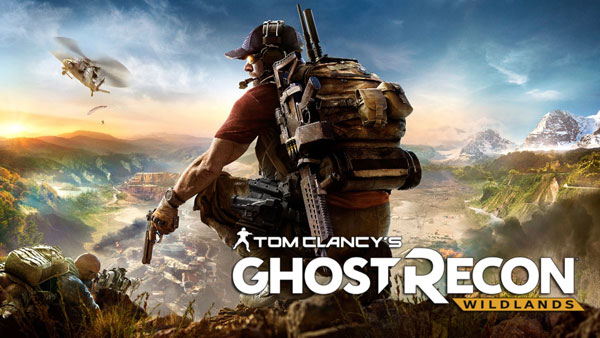 Here we describe the top console games which attracts most of the fans.Now we will try develop such games if you are getting interested on it.
Written By Sumant Bag

Keep urself Up to date with my latest technical updates.
View all posts by: Sumant Bag
Share Your Views In Comments Below
Categories
Recent Posts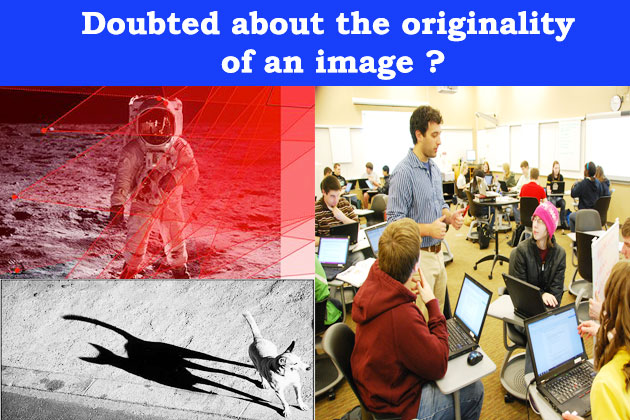 Doubted about the originality of an image? Read More..
Transforming boring regular scenes, into Extra-Ordinary scenes. Read More..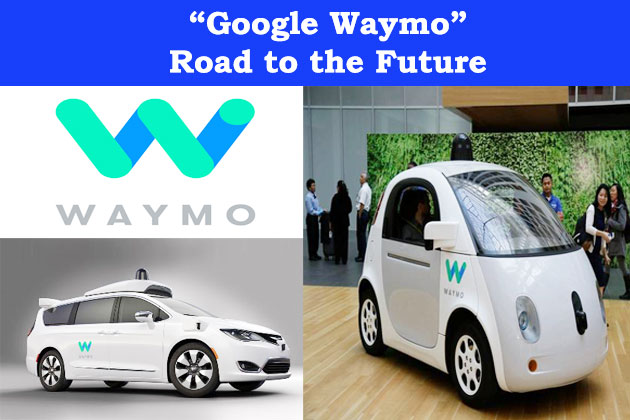 The road to the future of the safest vehicles on Wheels starts. Read More..
Like us on Facebook