Blog Post
"Need fast and reliable processing trust, then the latest ARM base processors are the best choice, at a much affordable price."
The arm based laptop processor is one of the latest installment in the processor section of the modern computer technology group, to the international market. It belongs to the family of CPU's that are based on Reduced Instruction Set Computer(RISC) architecture arm chip. This architecture was developed and designed by Advanced RISC Machines(ARM) company. They now make 32-bit and 64-bit RISC multi-core processors.
The features of arm based laptop processor includes -

1) Load / Store architecture – The processor has built-in cache memory for faster loading of the system or application software and is also capable to store some run-time data needed for processing, directly within the processor itself.
2) Orthogonal instruction set – The ARM based processors has the support for orthogonal instructions as it allows all types of instructions to use all available addressing modes within the system hardwares.
3) Single Cycle Execution – The processor generally follows the Single Cycle Execution procedure while executing any list of instructions, making it a well balanced processor for the users.
4) Enhanced Power Saving – The design of the ARM processors is done in such a way that it consumes the least amount of power, as the transistor and resistors used are very few in numbers.
5) 32 and 64 bit Execution States – The arm chip processor automatically decides and chooses the best execution method for every single application or instruction, as whether it needs to be executed in 32-bit state or a 64-bit state, improving the performance over-ally.
6) Hardware virtualization support – The ARM based processors supports virtualization of the system's hardware and makes it possible to create a virtual machine that is completely independent from the main system's hardware resources.

The arm based laptop processors have a RISC architecture and hence requires fewer transistors as compared to other processors that follows a Complex Instruction Set Computing(CISC) architecture. The ARM processors are currently used in smart phones, mobile devices, tablets, multimedia players, etc. and are getting their path toward future with the usage in some Microsoft Windows laptop with arm processor.

So, the simplified design of the arm based laptop processors helps in a more efficient way of multi-core processing and easier coding options for the developers, as well. These processors are way cheaper, low on power consumption and are the most effective in terms of the system's overall performance.
Written By Subrata Debnath
Keep urself Up to date with my latest technical updates.
View all posts by: Subrata Debnath
Share Your Views In Comments Below
Categories
Recent Posts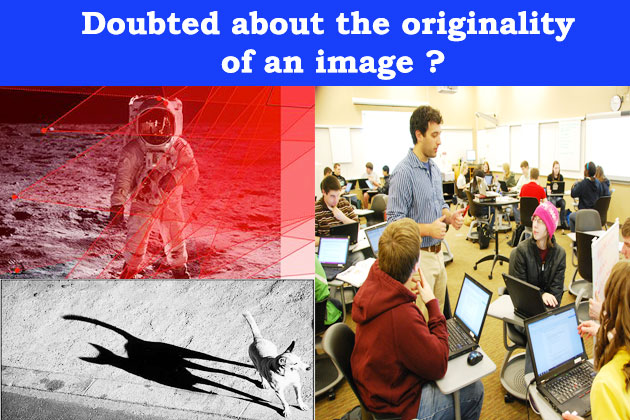 Doubted about the originality of an image? Read More..
Transforming boring regular scenes, into Extra-Ordinary scenes. Read More..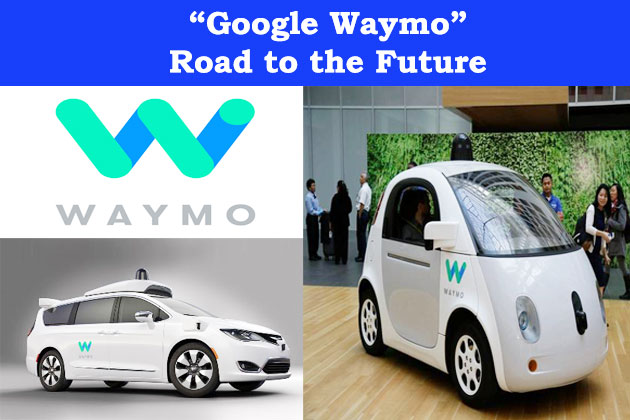 The road to the future of the safest vehicles on Wheels starts. Read More..
Like us on Facebook