Blog Post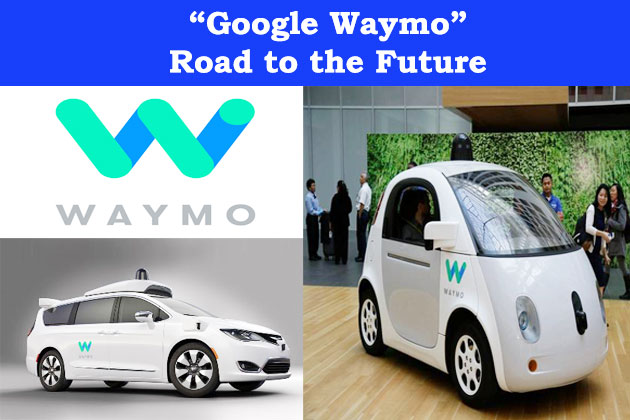 "The road to the future of the safest vehicles on wheels starts with Google's Waymo"
Google car is a self-driving car, that has been designed and developed by Google. An autonomous or self-driving car fully capable to sense its environment and could navigate or operate without the need of any human inputs or instructions. These cars use a variety of technologies to detect and acknowledge their surrounding environments like radars, laser lights, infra-reds, odometers, camera, GPS and some other computer systems capabilities.

  The Google's self-driving car project has been named "Waymo". Waymo itself is a self-driving technology designer company. The core agenda of the company is to make technologies that could be safe for people and mechanical objects to move around. The company is continuously upgrading their mechanical objects and technologies along with the computerized systems and Artificial Intelligence.
  The development team at Waymo has already placed-together a number of different types of cars with various types of self-driving equipment's, some of them are the Toyota Prius, Audi TT and Lexus RX450h.

Google has also developed their very own customized vehicle which uses the equipment's from Bosch, LG, Continental and ZF Lenksysteme, and the complete assembling has been done by the Roush Enterprises. After their successful development of the self-driving car project then, Google along with Fiat Chrysler Automobiles announced a mass of 100 Pacifica hybrid minivans for testing their developed technology, in the year of May, 2016.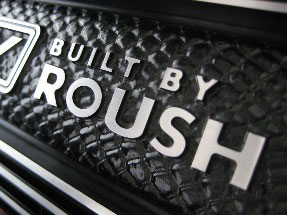 Today, the Google's robotic cars have an average of about $150,000 worth of equipment's that also includes $70,000 LIDAR (Light Detection and Ranging) systems that is an optical detection system and works on the principles of Radar, using the laser lights. It allows the system to virtually generate a highly detailed 3-Dimensional map of its surrounding environment. These 3D maps are then used for comparison with real world maps, that would help the vehicle to drive anywhere, completely by itself.


The testing of the combined Waymo fleet vehicles in the early 2017, Google reported a total distance of 636,868 miles being covered by the vehicle in its autonomous mode and reporting only 124 disengagements' in the total testing period, that started from December, 2015.
Google is successfully progressing towards the future with their innovative and upgrading self-driving vehicle technologies. These vehicles are assumed to reduce the chances of road accidents and assuring a safe and proper estimated riding systems.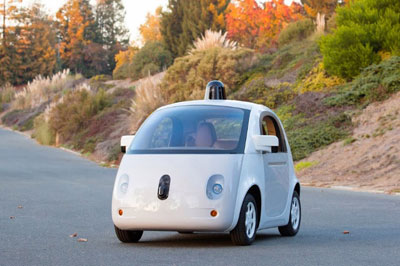 Written By Subrata Debnath

Keep urself Up to date with my latest technical updates.
View all posts by: Subrata Debnath
Share Your Views In Comments Below
Categories
Recent Posts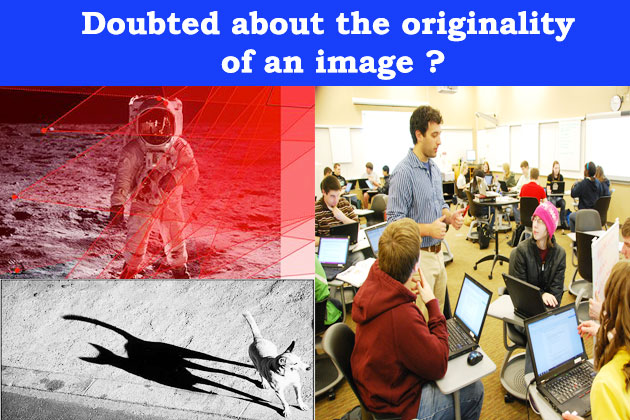 Doubted about the originality of an image? Read More..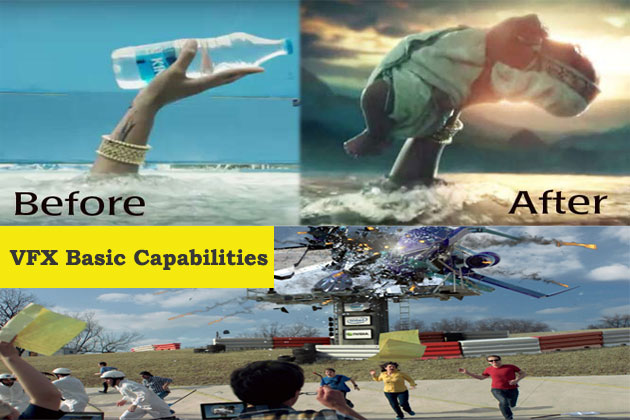 Transforming boring regular scenes, into Extra-Ordinary scenes. Read More..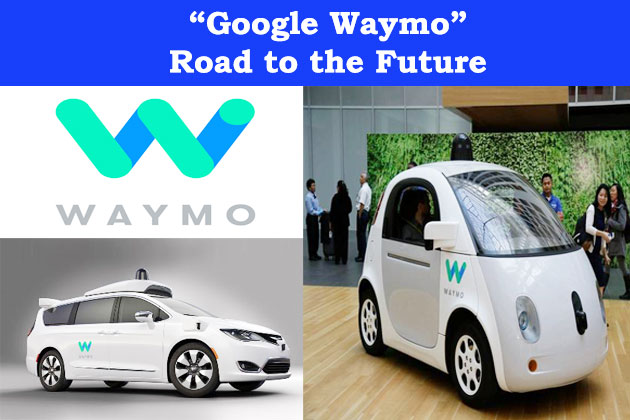 The road to the future of the safest vehicles on Wheels starts. Read More..
Like us on Facebook