Latest Blogs on Softwares
"Want your face to be as the game's character, use face mapping and replacer."
Face replacer or mapping is a process of generating and animating a virtual face from a real-life face.
Categories
Recent Posts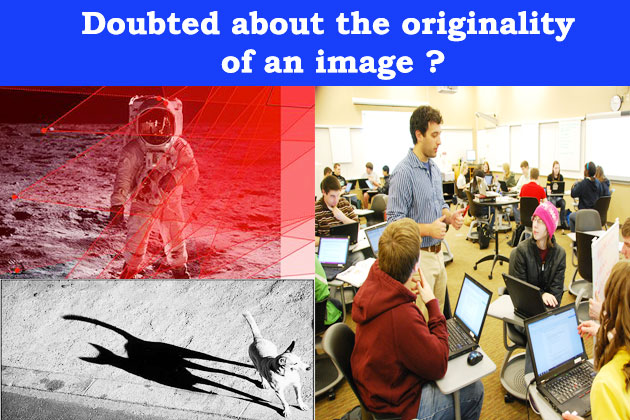 Doubted about the originality of an image? Read More..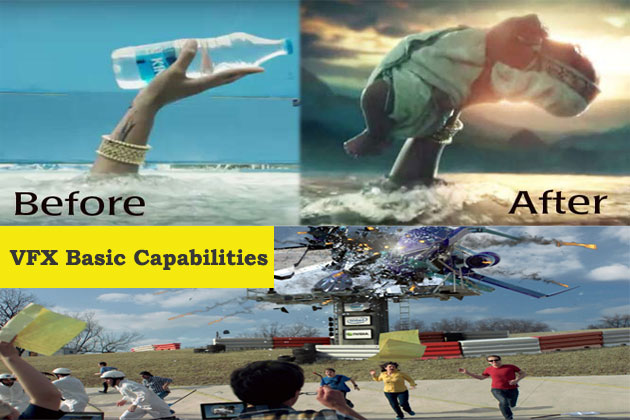 Transforming boring regular scenes, into Extra-Ordinary scenes. Read More..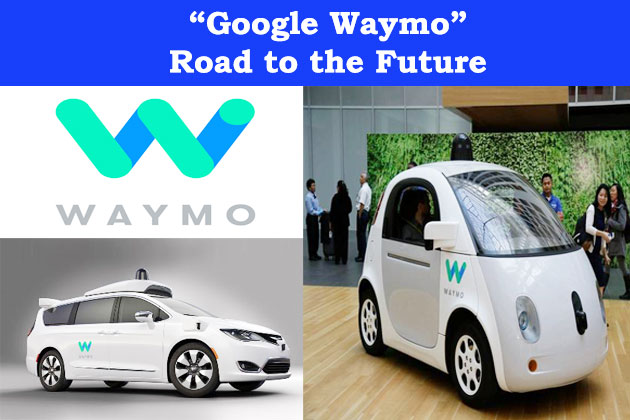 The road to the future of the safest vehicles on Wheels starts. Read More..
Like us on Facebook