Latest Blogs on Robotics
"Still think Star Wars droids are just fiction objects, we already own such similar technologies"
R2-D2 is the semi-humanoid robot that has been featured in the popular movie series "Star Wars", the basic difference lies in the manner of their functionality.
Categories
Recent Posts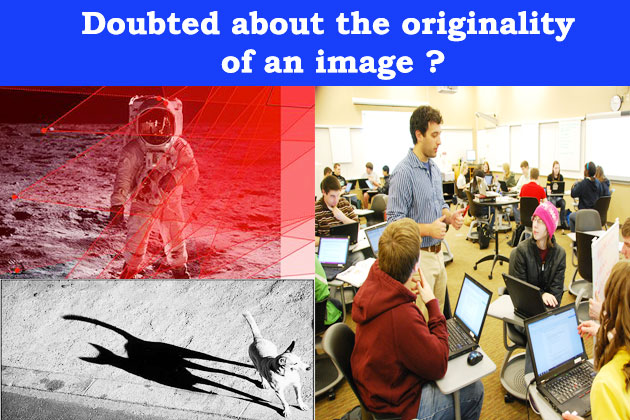 Doubted about the originality of an image? Read More..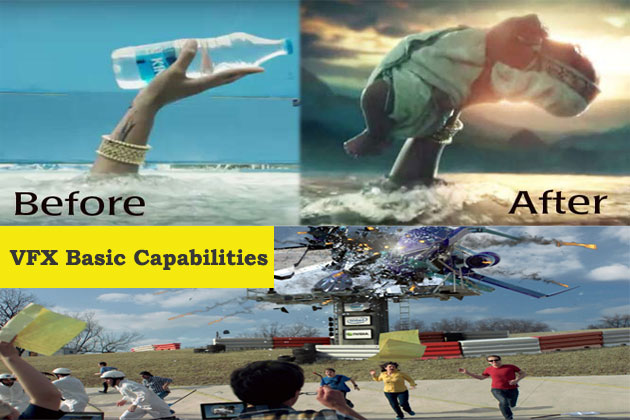 Transforming boring regular scenes, into Extra-Ordinary scenes. Read More..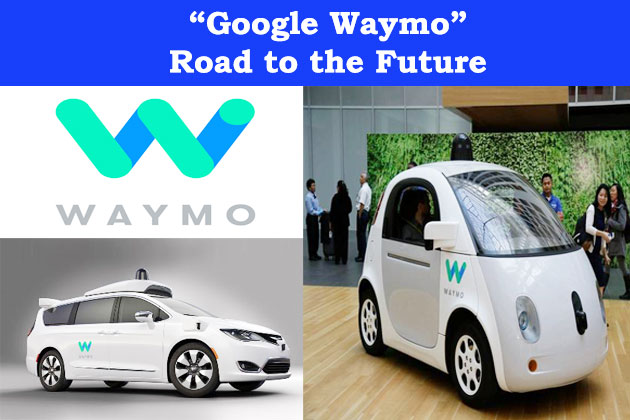 The road to the future of the safest vehicles on Wheels starts. Read More..
Like us on Facebook