Latest Developments On Technology
"Never worry about going lost again, GPS would help you get back up and going"
GPS system is used to locate an exact location based on the real-world mapping system with latitudes and longitudes.
Categories
Recent Posts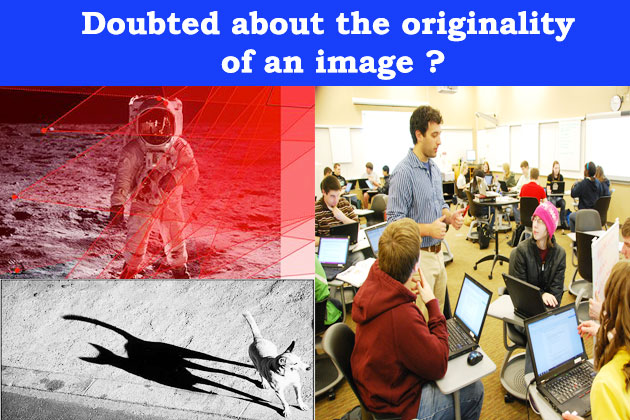 Doubted about the originality of an image? Read More..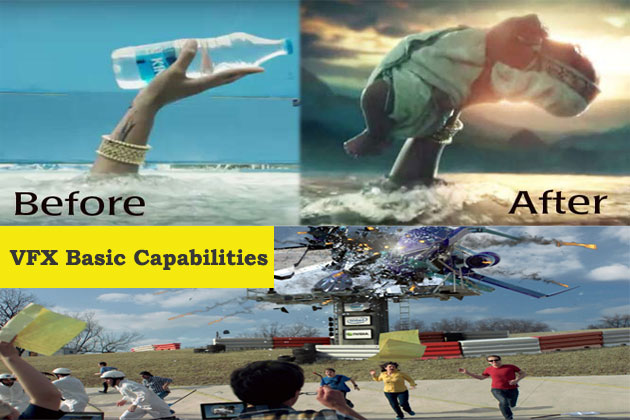 Transforming boring regular scenes, into Extra-Ordinary scenes. Read More..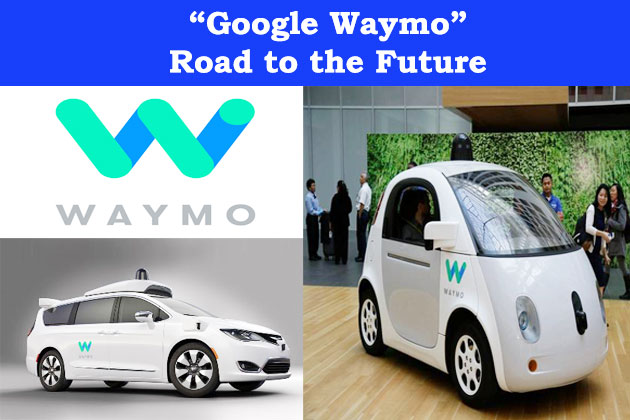 The road to the future of the safest vehicles on Wheels starts. Read More..
Like us on Facebook