Pup Pocket Scanner : A compact Gadget
"Get rid of huge scanners with the brand new Pup Pocket Scanner"
Pup pocket scanner is one of the latest and smallest innovative gadget of modern times. It is a pocket sized scanner tool that can be carried easily, to any place, and can be used to instantly scan and share documents and high resolution pictures, with just a single click. It can also be easily linked with any smartphone or other computer based devices.


You May Also Like : All in One Printers
Pup scanner is a device that can optically scan written texts, images, or any object and simply converts them into a digital 2-dimensional image. After scanning, the digital data are automatically stored inside the device that can be viewed by the users and if the users wish to share the digital image with someone, they can simply do so using the built-in sharing features like Bluetooth, social media options, email and many more.




You May Also Like : Upgraded Bluetooth 5.0

There are a lot of features that can be used to define this brand new gadget, but some of the most highlighted ones are listed as follows –

1) Simple and fast – Having only a single button and a very simple user interface, the users won't be having any sort of trouble using the device.
2) Precise and efficient – Proper guiding and assisting laser light markers makes it easier for the user to identify and mark only the area to be scanned.
3) Large formats – Almost any document size can easily be scanned using this device, starting from small A8 business cards to large A3 posters.
4) Mobile and secure – The device is completely portable with a 8h battery backup and a storage for over 2000 scanned page data.
5) Smart – Innovative features like character recognition and automatic page curvature correction features reduces the users manual efforts for correcting the scanned data's.
6) Connected – The device have a feature for automatically transferring the scanned data to cloud storage or any social media platforms, on just a single button click.


This gadget is held in the hand like holding a torch keeping the smart LED side facing towards the object that has to be scanned. It uses a laser guided view-finder assistance that helps the users to keep track of the are that needs to be scanned, regardless of the backgrounds. It also have a built-in sharpness controller that guarantees clearer scan outputs and an anti-reflection controller that prevents any extra light halo.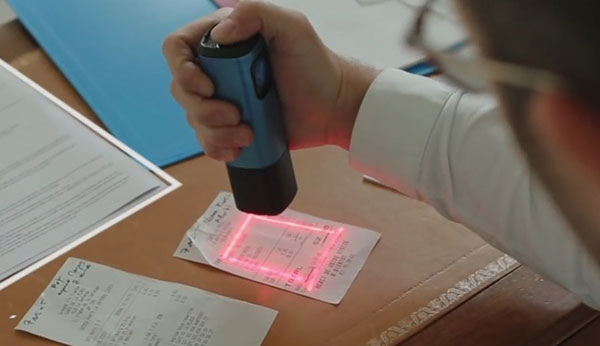 You May Also Like : Hologram Projector

Pup pocket scanner is a very useful gadget especially for the business personals, as it can help them to easily scan business documents as well as to share them, even on the go. This device reduces the hassle of having and managing a big box sized scanner at your personal work-space, that the user can't even manage to carry anywhere easily.
Written By Sumant Bag
Keep urself Up to date with my latest technical updates.
View all posts by: Sumant Bag
Share Your Views In Comments Below
Categories
Recent Posts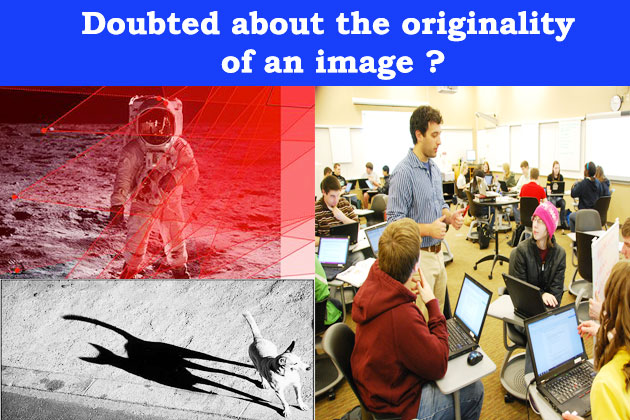 Doubted about the originality of an image? Read More..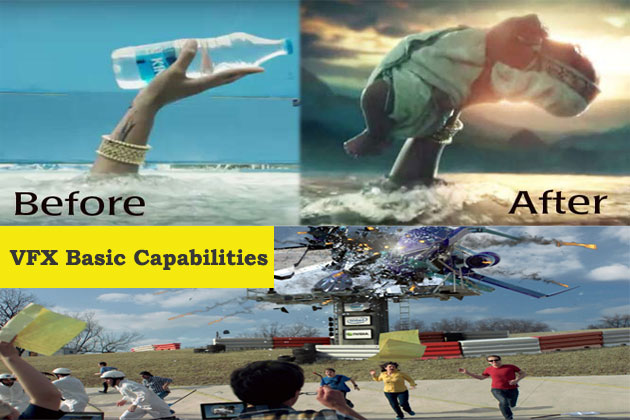 Transforming boring regular scenes, into Extra-Ordinary scenes. Read More..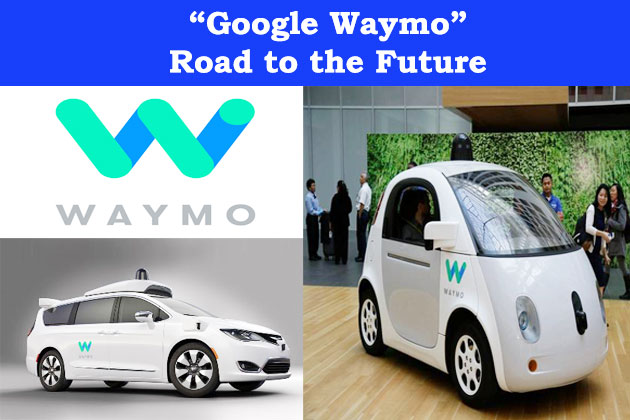 The road to the future of the safest vehicles on Wheels starts. Read More..
Like us on Facebook