Latest Blogs on Designs
"Creative images are the results of good image editing tools"
Image editing software's serves us with several image altering tools that is useful for transforming an image into a more graphically one.
Categories
Recent Posts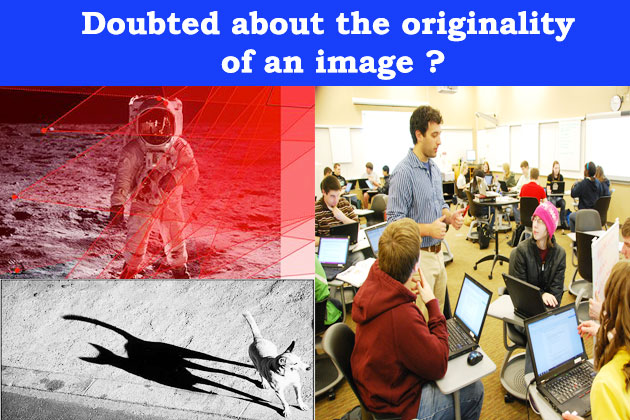 Doubted about the originality of an image? Read More..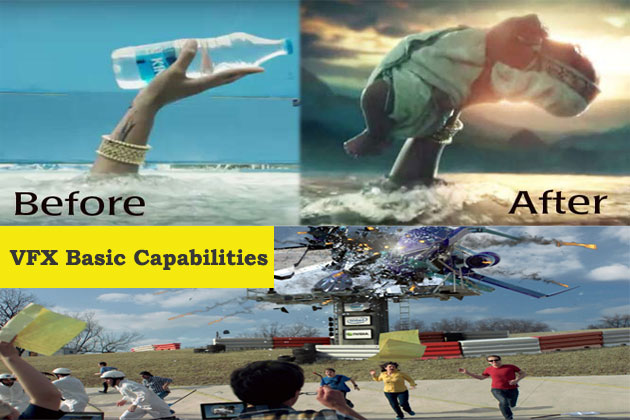 Transforming boring regular scenes, into Extra-Ordinary scenes. Read More..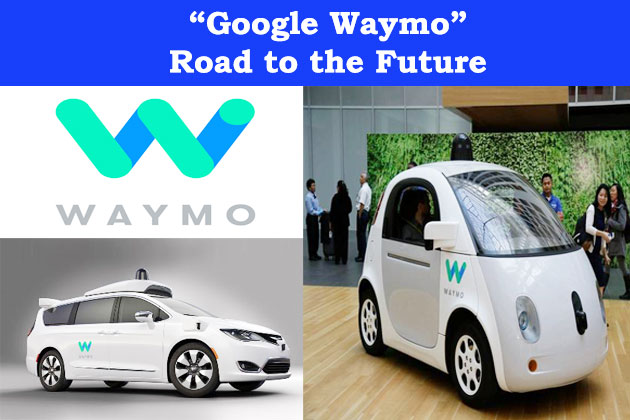 The road to the future of the safest vehicles on Wheels starts. Read More..
Like us on Facebook