Latest Blogs on Technology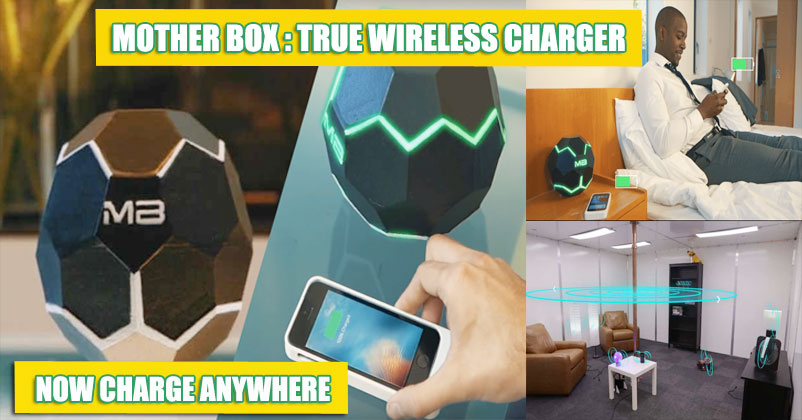 "Mother Box : World's First True Wireless Charger"
Mother Box is the world's first true wireless charger with the capability of charging multiple devices at a time.
Categories
Recent Posts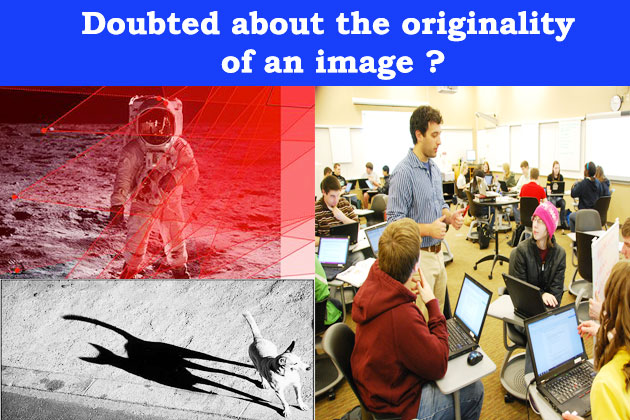 Doubted about the originality of an image? Read More..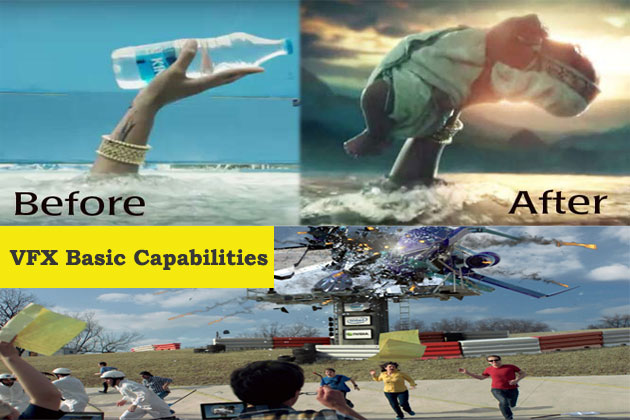 Transforming boring regular scenes, into Extra-Ordinary scenes. Read More..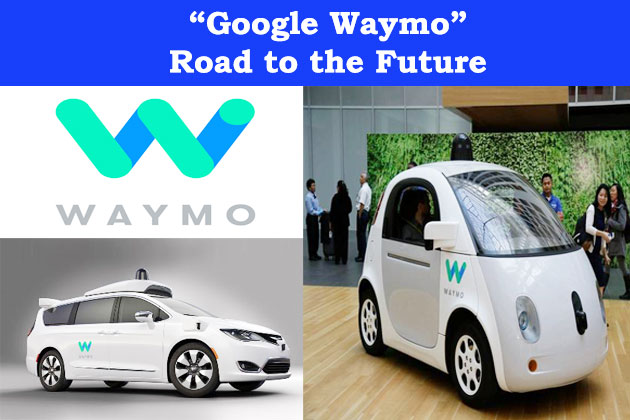 The road to the future of the safest vehicles on Wheels starts. Read More..
Like us on Facebook