Search Engine Optimization in Graphizona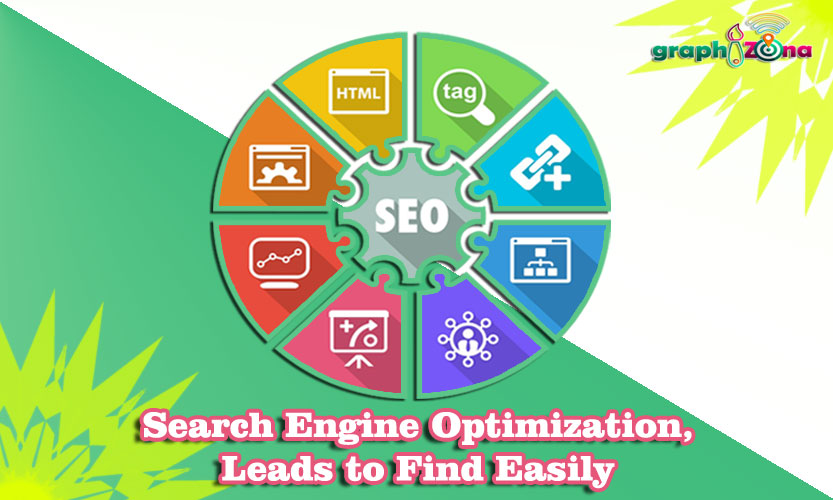 Graphizona Graphics and Technology Solutions is a zone of seo services in kolkata that provides professional seo services to it's users. We have the best techniques that could help you get on top of the search results of the search engines and reach to the maximum people at the same time. We use proper methods for your websites to attract more traffic and get popular.
Search Engine Optimization is the process of getting or attracting traffic from the search results of any search engine. The results are sorted based on the website ranking on the servers.
"Search Engine Optimization, Leads to Find Easily"

Some features provided by Graphizona are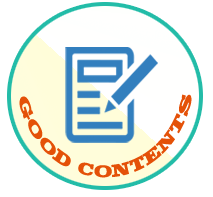 Good Contents
Graphizona is a search engine optimization india company provides good and relative Contents for your business website to get noticed on the search engine results.
Proper Keywords
Graphizona researches and provides your website with the most searched keywords on the search engines, related to your business.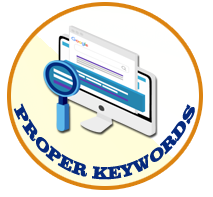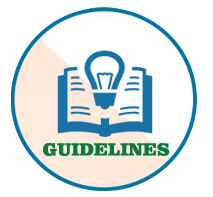 Search Engine Guidelines
Graphizona seo marketing in india zone follows the proper guidelines provided by the different search engines for optimizing your websites.
Our professional seo services developers at Graphizona are very good at research and analytics, to choose and create the best opportunities for flourishing your business and reach the major population without your needs to worry about,at an affordable budget.
Why To Choose Graphizona?
______________________________
We are a seo marketing company in kolkata, India zone that lets you to reach the global markets with ease.
We provide seo marketing services in kolkata zone with fully unique contents that matches your requirements and with proper highlighted keywords.
We seo consultant kolkata company suggest and helps you to get a higher rank in the search engine search results.
If you are looking for SEO services in kolkata, then you have come to the right place. Call Us +91-9903375523.
Want a SEO Expert? Call us at +91-9903375523 for Free Assistance.