Digital Ticket System
"Digital Ticket System are here to Replace the Era of Regular Tickets"
Tickets are one of the most essential object that could validate an user's purpose or authenticity for the time being. It serves for a particular time being and expires after certain period of time.



Digital Ticket System is one of the most recent modifications that has been done to the traditional ticketing system. It serves as a virtual instance of a physical ticket that represents the digitization of the rights and regulations that a user have while claiming any goods or services from unauthorised service provider.
Related Post : Pay With Your Face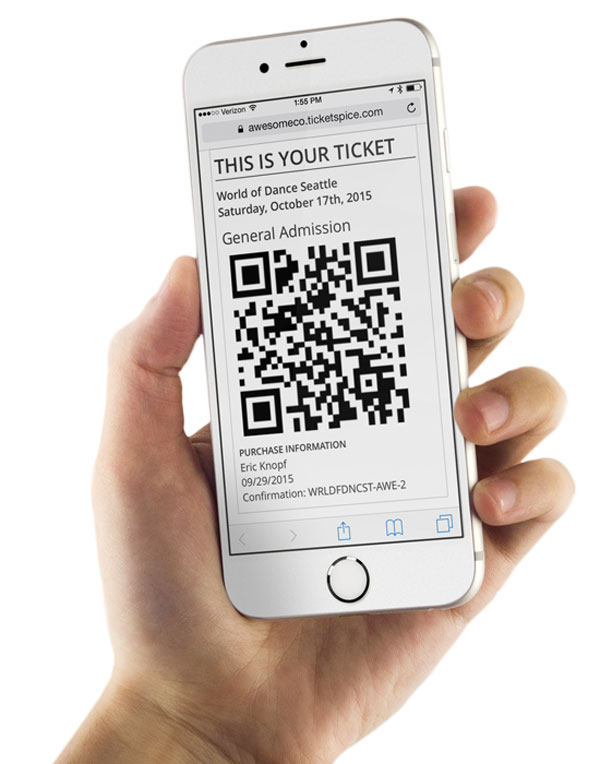 While the Digitalization of the ticket system has benefited everyone, but there are still a few criteria that has to be met buy the Digital Tickets to be valid.



Some of these criteria as others follows -

1. The tickets have to be well secured and any third party personal or individual must not be able to alter or counterfeit the details and information's of the ticket.
Related Post : Mobile Security
2. The tickets must be portable and the users must not have trouble while carrying these around with them, to any place all in any device.
3. The information's of the tickets must be accessible by the users even while they are not connected to the Internet, as an offline service by the authorities.
4. Proper knowledge and accessibility details have to be well known by the checking authority's to make them able to avoid any misunderstandings with the users.
5. These tickets should not be very complex to understand or to present by the users at any moment of time.
6. The tickets that has been generated should be automatically expired after certain period of time without the users manually doing it.



This Digital Ticket System can directly be linked with the users banks or Online Digital Wallets that can easily be used while purchasing an online Digital Ticket without having the trouble of entering the payment details every time.



As this is a completely online service, the users also have the capability to maintain their accounts along with maintaining all the ticket records that has been booked by them. This would help them to properly manage all there previously booked tickets as well as the ones for the future.
Written By Subrata Debnath

Keep urself Up to date with my latest technical updates.
View all posts by: Subrata Debnath
Share Your Views In Comments Below
Categories
Recent Posts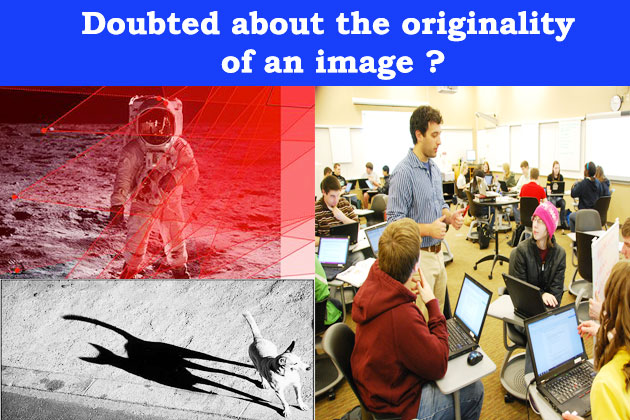 Doubted about the originality of an image? Read More..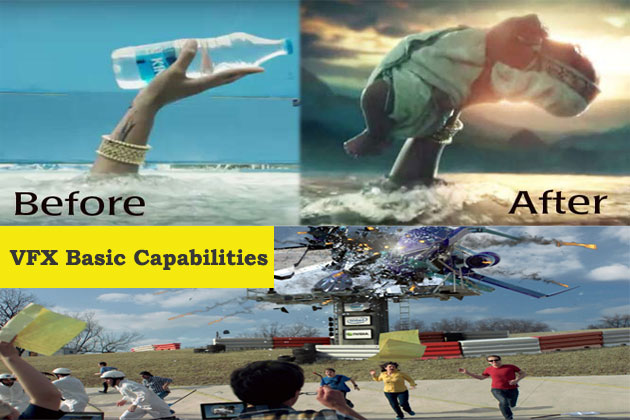 Transforming boring regular scenes, into Extra-Ordinary scenes. Read More..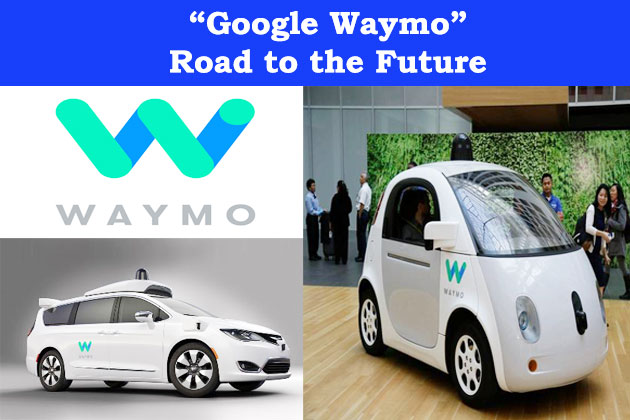 The road to the future of the safest vehicles on Wheels starts. Read More..
Like us on Facebook