Latest Blogs on Processor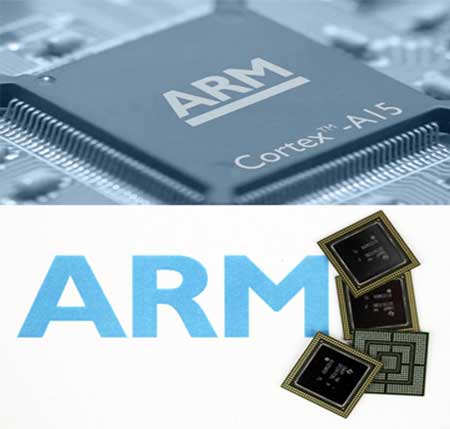 "Need fast and reliable processing trust, then the latest ARM base processors are the best choice, at a much affordable price."
The arm based laptop processor belonging to the family of CPU's that are based on Reduced Instruction Set Computer(RISC) architecture.
Categories
Recent Posts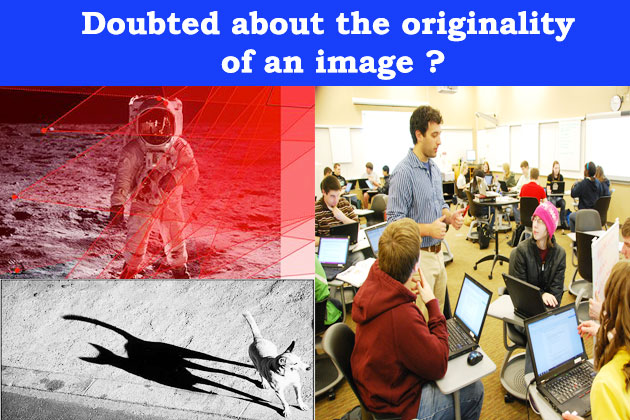 Doubted about the originality of an image? Read More..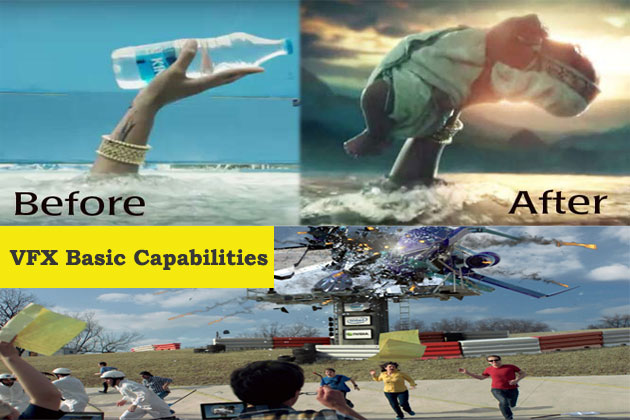 Transforming boring regular scenes, into Extra-Ordinary scenes. Read More..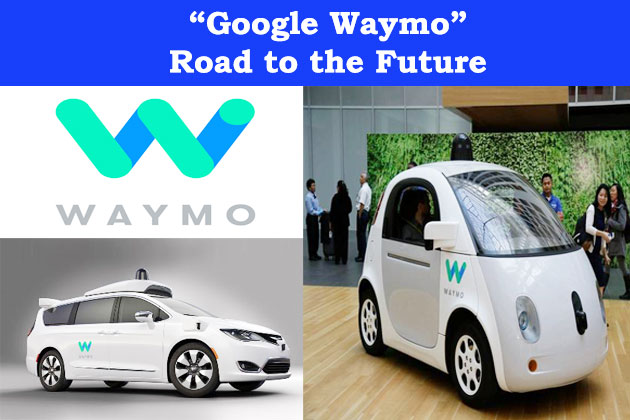 The road to the future of the safest vehicles on Wheels starts. Read More..
Like us on Facebook