Latest Blogs on Gadgets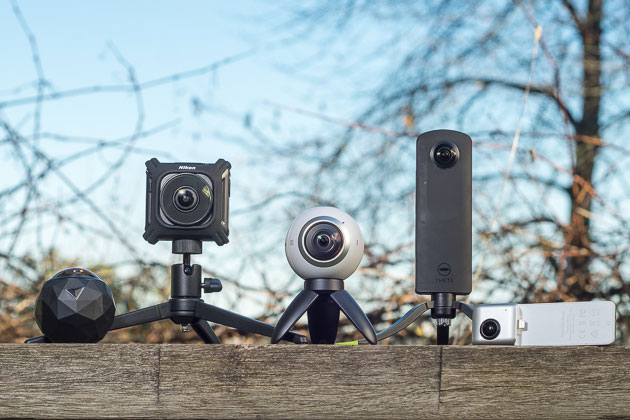 "180 Degree to Full 360 Degree capturing camera in the market."
360 degree camera or an Omni-directional Camera is a camera that has a complete 360-Degree angle field of view, in context to the horizontal axis.
Categories
Recent Posts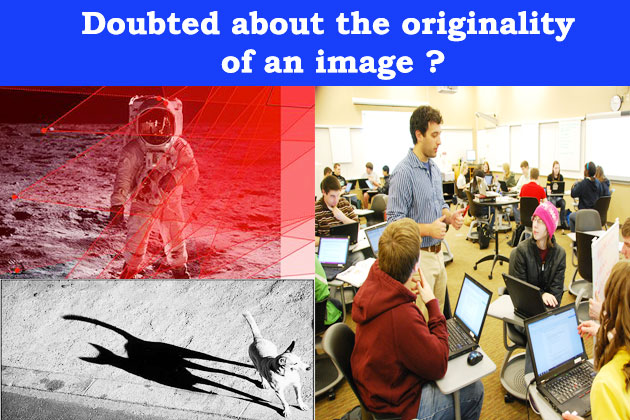 Doubted about the originality of an image? Read More..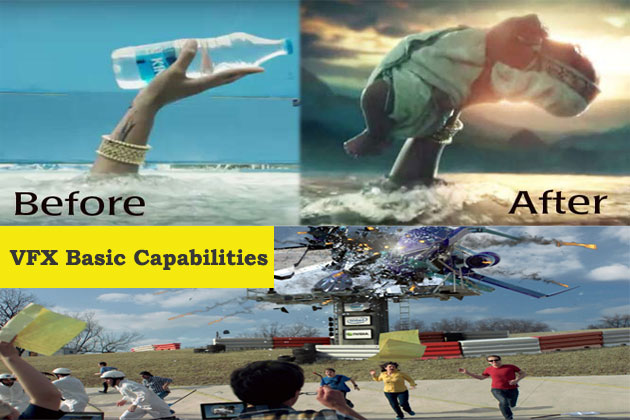 Transforming boring regular scenes, into Extra-Ordinary scenes. Read More..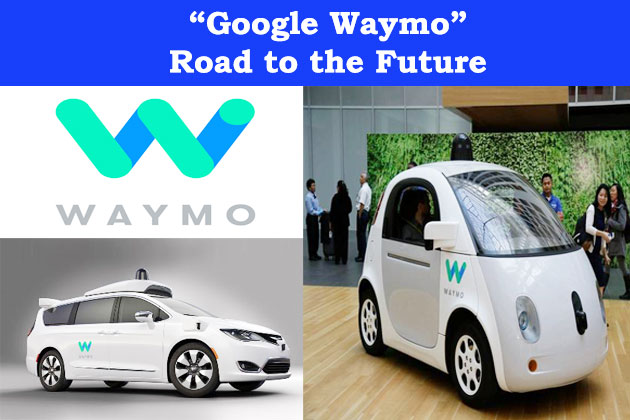 The road to the future of the safest vehicles on Wheels starts. Read More..
Like us on Facebook