Latest Blogs on Gadgets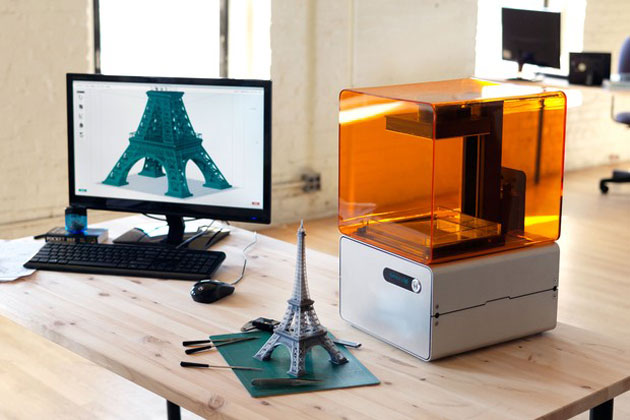 "Form 1 3D printer can transform your 3-dimensional design ideas into reality, with less headache."
"Form 1" is the best and affordable 3D printer for personal use and is developed by Formlabs in September, 2011.
Categories
Recent Posts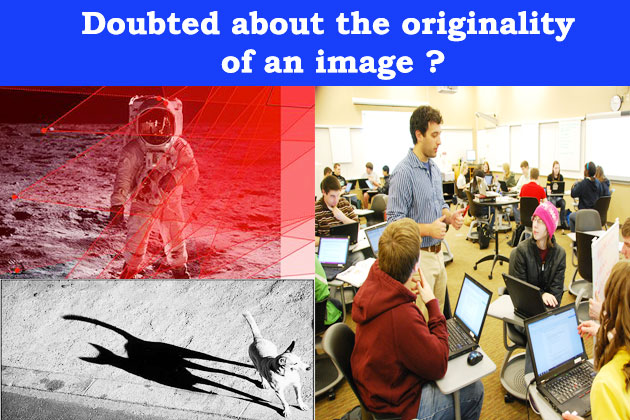 Doubted about the originality of an image? Read More..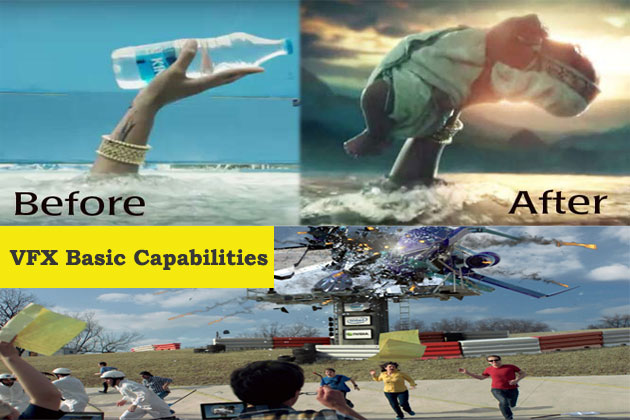 Transforming boring regular scenes, into Extra-Ordinary scenes. Read More..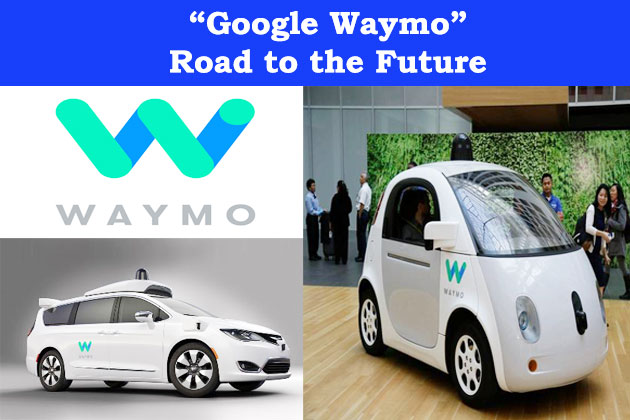 The road to the future of the safest vehicles on Wheels starts. Read More..
Like us on Facebook