Blog Post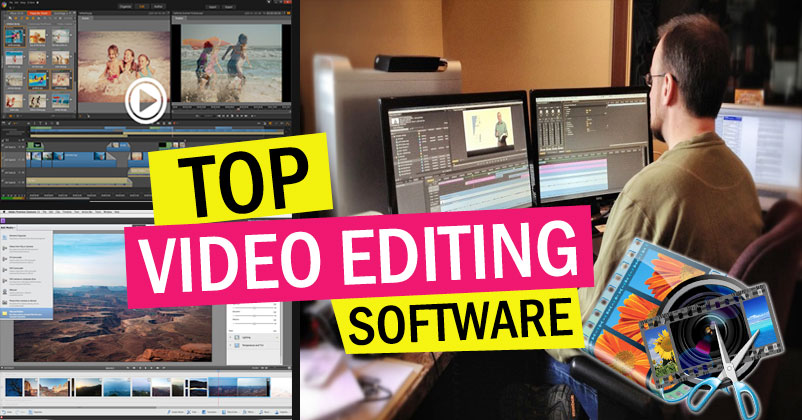 "Tempting graphical videos can help tell your stories better"
These software's are a collection of tools that are very helpful for editing and upgrading the video files quality and performance, as well as their audio visual graphics.

1) Pinnacle Studio 16 Ultimate: This is a multitude of video effects with an attractive interface. It has the ability to upload directly to Facebook ,Vimeo ,Box, and YouTube . One can get the professional-quality results with precision editing tracks in 4k,HD and 3D videos with new controls for 360 video editing and a 6 angle multi camera editor. It also provides 2000+effects,titles and transitions. It costs approximately $99.95 only.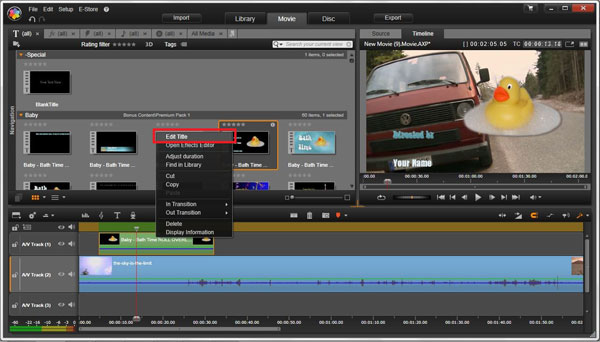 2) AVS Video Editor: It is supports all key video formats like edit and save video files in AVI,VOB,MP4,DVD,WMV,3GP,MOV,MKV,using popular codecs H.264,MPEG-4h.263 etc. Processing video with different frame sizes : HD,FULL HD,2K etc. Packed with more than 60 transitions and effects,46 text options and 34 templates for disc menus. AVS is surprisingly simple to use and customize. It's price is $39.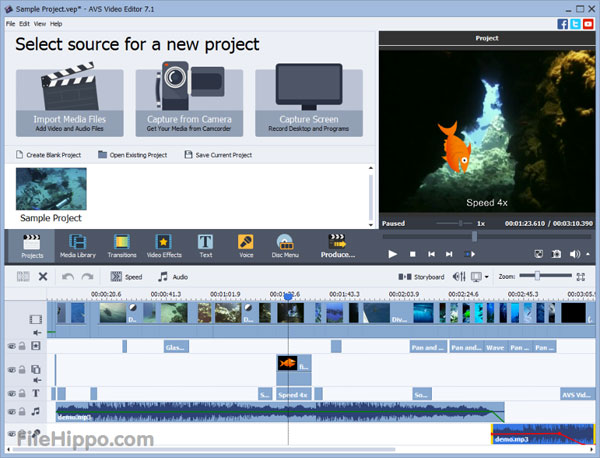 3) Adobe Premiere Elements 11 : It is a movie and video editing software. This adobe software automates the organising and editing so the user's can have a lot of fun creating and sharing great-looking videos and movies . Those used to the adobe suite will instantly recognize this familiar setup. It also gives the users with the ability to share the video with vimeo. It is price at around $99.99.

4) Final Cut Pro X 10.0.3 : Apple's revised video editing software boasts speedier performance a friendlier interface , auditions for alternate clips , good organization tools , powerful new multi-cam support for both studio-monitor output. With an intuitive new design and revolutionary timeline features. Final Cut Pro accelerates post-production. The price of the product is $299.99.

5) iMovie 11: Turn your videos into movie magic using iMovie. With iMovie for iOS and mac os , one can enjoy your videos like never before. It's easy to browse your clips and create Hollywood style trailers and stunning 4K-resolution movies. iMovie packs all of the basics in an easy-to-master interface for a relatively cheap price. And it's only cost $79.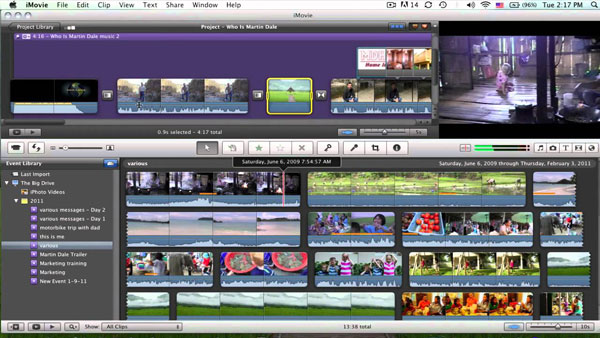 6) Corel Video Studio Pro X6: Turn memories into movies that impress with Video Studio pro X6.Instant projects and the hands-on timeline make video editing flexible and fun. Endless creative options give all your movies that something special. The software supports 4K Ultra HD video and is the only available option for creating HTML5 interactive web movies. The price is low i.e. $49.99.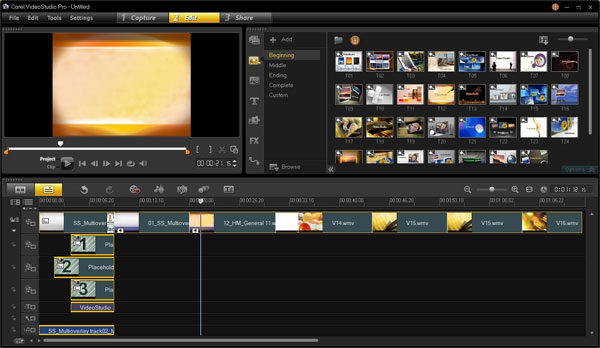 7) Cyber link Power Director: Power Director offers a unique combination of high-end performance and advanced editing features. It's very easy to use, making video editing techniques accessible to creators, of all skilled levels, and also a huge option of customizable design tools , including unique alpha transitions , animated titles, particles and Pip objects, provide the freedom to explore creativity and reflect it in unique video creations. Now the price of this product is $79.99.

8) Magix Movie Edit Pro 2013 Plus: One of the most popular video programmes in the world. Movie edit pro offers a unique workflow for video editing. Access high quality effects. Easy operation. And get Deluxe results. 15 years in a row.The downsides ? There's a trimmer that can be confusing, no 4K support and too many prompts, which can be a drag. So, the price of the product is $58.98.

9) Adobe Premiere Pro CC: As a well known industry leader in video editing ,Adobe Premiere Pro CC comes with a redesigned timeline and Paste Effects ,which allows us to copy and paste the effects we need. It helps to make visually stunning videos virtually anywhere. With the industry leading video-editing software, we can edit virtually any type of medias in its native format.

10) Sony Movie Studio Platinum: Smart phones makes it easy to make movies. But, Movie Studio Platinum makes it even easier to make those movies great .With a streamlined workflow , powerful editing tools , and a vest array of video and audio effects, the art of movie making is right at your fingertips. But there are some drawbacks also like the interface feels a little outdated. Now the price of the product is $94.95.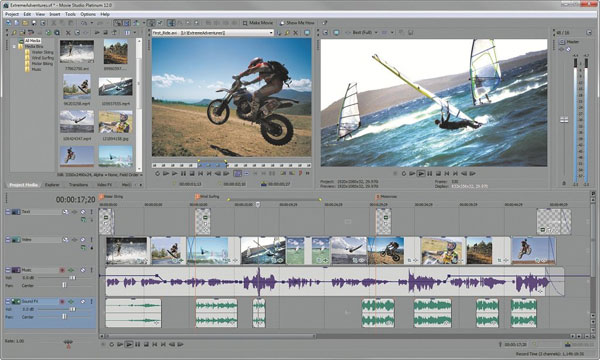 These are the leading options of almost every modern film and visual graphics companies.
Written By Sumant Bag
Keep urself Up to date with my latest technical updates.
View all posts by: Sumant Bag
Share Your Views In Comments Below
Categories
Recent Posts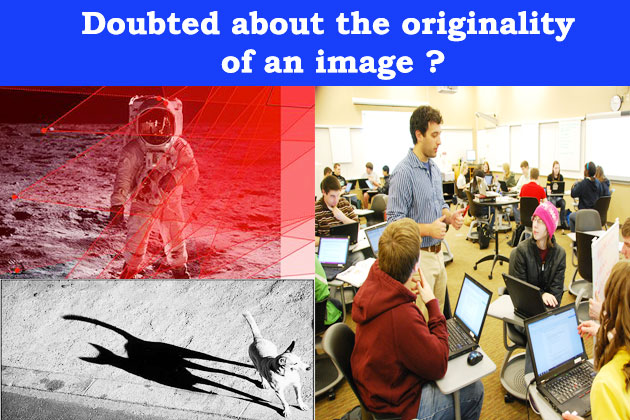 Doubted about the originality of an image? Read More..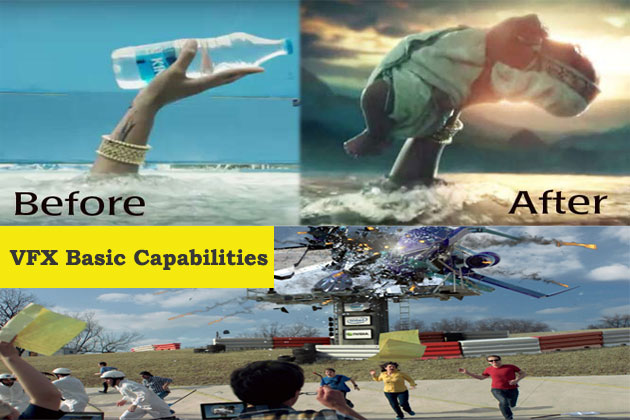 Transforming boring regular scenes, into Extra-Ordinary scenes. Read More..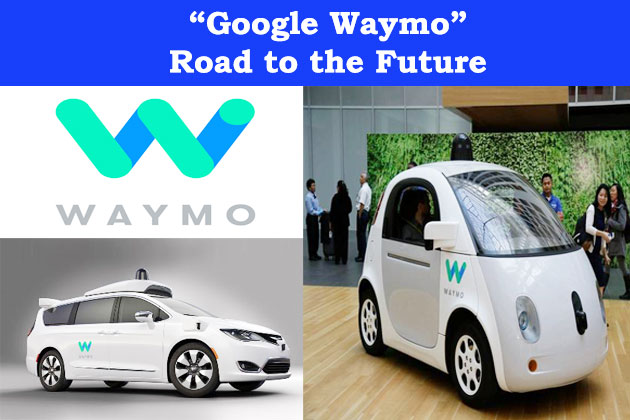 The road to the future of the safest vehicles on Wheels starts. Read More..
Like us on Facebook