Latest Blogs on Graphics Updates
"Cool graphical effects always attracts new and interested players to the coolest games."
Special Effects that are place on the complete screen space and are very attractive and makes playing more fun.
Categories
Recent Posts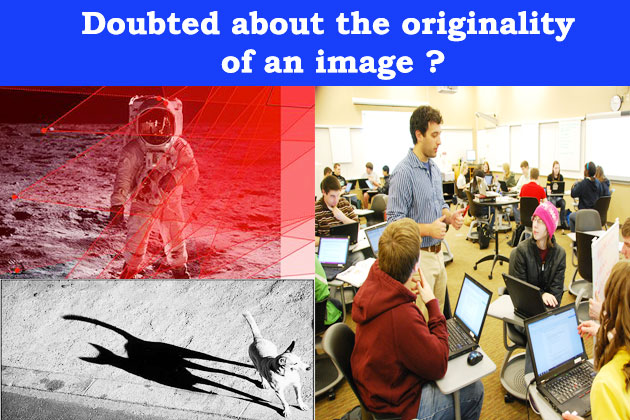 Doubted about the originality of an image? Read More..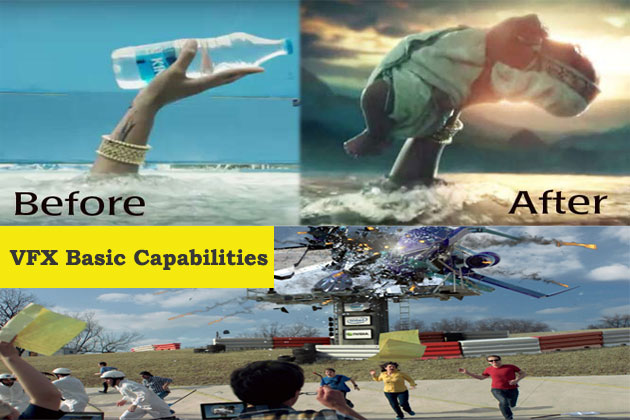 Transforming boring regular scenes, into Extra-Ordinary scenes. Read More..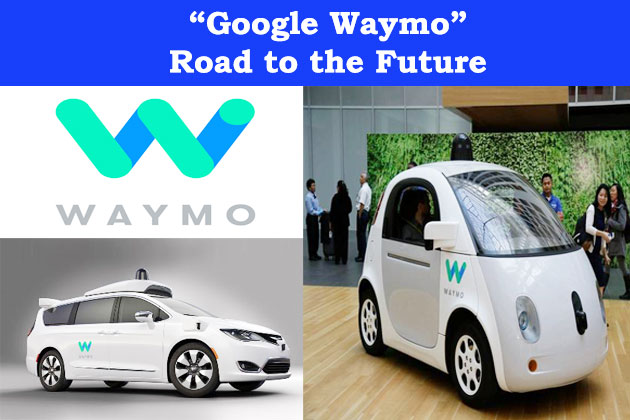 The road to the future of the safest vehicles on Wheels starts. Read More..
Like us on Facebook