Latest Networks
"Gone are the days of slow transfer rates, introducing the latest modification to the bluetooth technology with Bluetooth 5.0."
Bluetooth 5.0 is the latest modification and up-gradation done to the bluetooth family. The bluetooth technology is the most widely used medium to share data over various devices like smart-phones, televisions, etc.
Categories
Recent Posts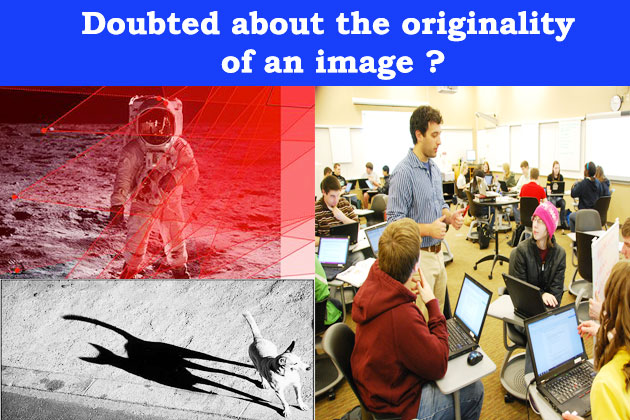 Doubted about the originality of an image? Read More..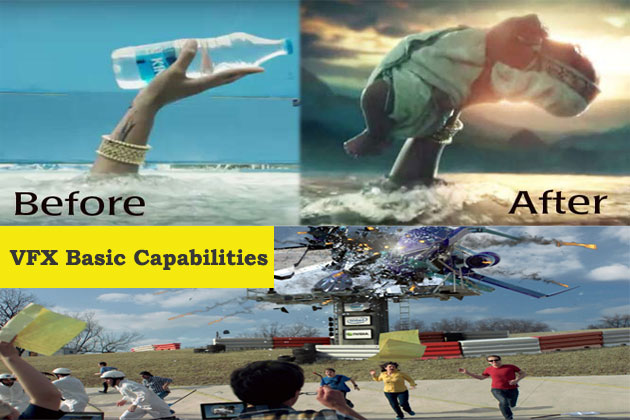 Transforming boring regular scenes, into Extra-Ordinary scenes. Read More..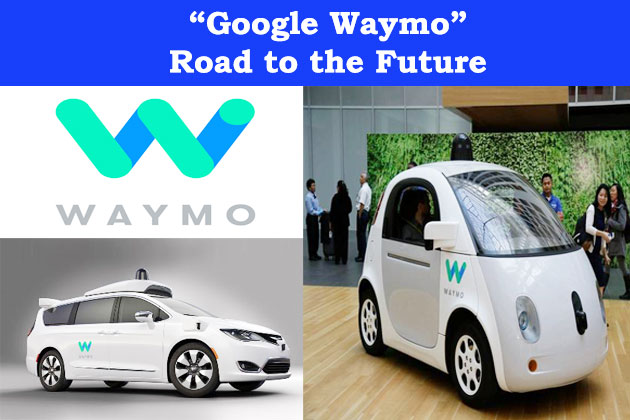 The road to the future of the safest vehicles on Wheels starts. Read More..
Like us on Facebook