Latest Operating System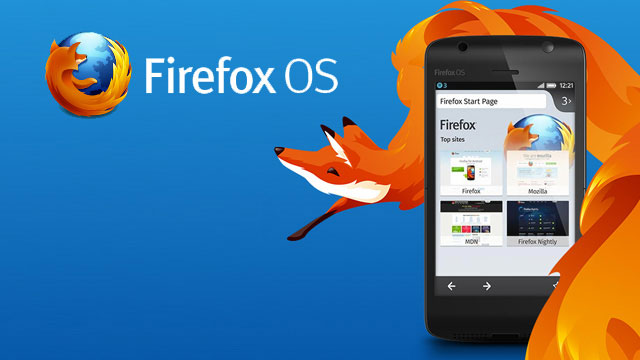 "Mozilla Community discontinues their Mozilla firefox OS development."
Firefox Operating System was a Linux based, open source operating system that has been developed for firefox os devices like smart phones, tablet PC and smart TV's by Mozilla community.
Categories
Recent Posts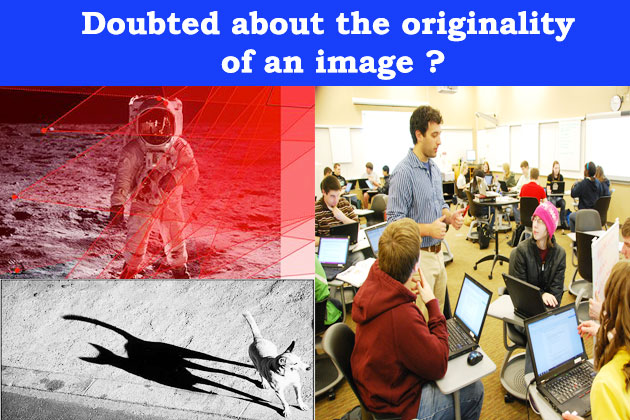 Doubted about the originality of an image? Read More..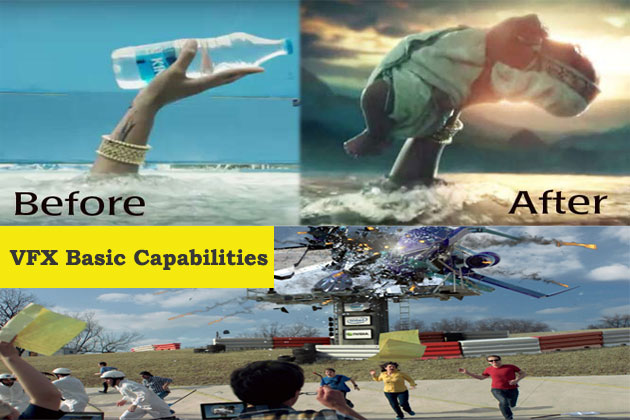 Transforming boring regular scenes, into Extra-Ordinary scenes. Read More..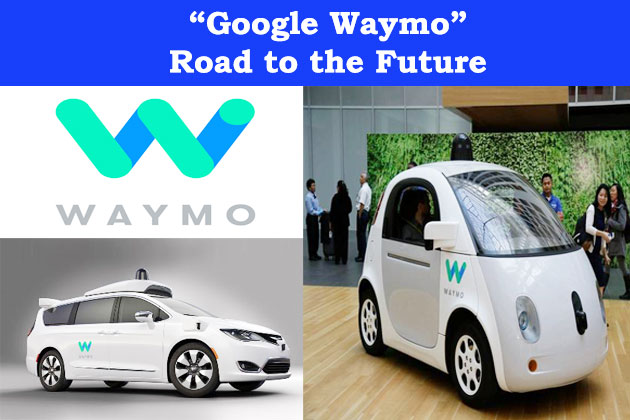 The road to the future of the safest vehicles on Wheels starts. Read More..
Like us on Facebook