Blog Post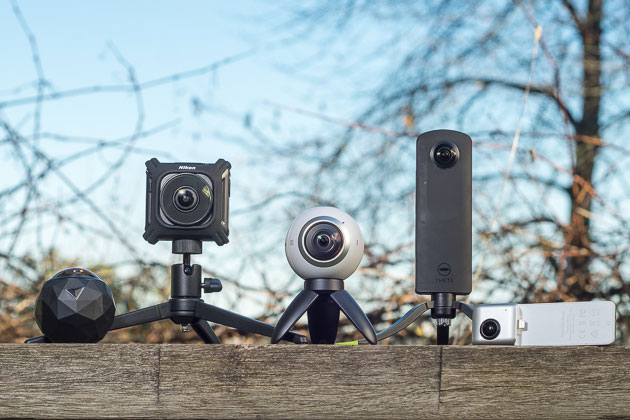 "180 Degree to Full 360 Degree capturing camera in the market."
360 degree camera or an Omni-directional Camera is a camera that has a complete 360-Degree angle field of view, in context to the horizontal axis. This camera can capture a complete spherical view of a place in just one click and can also be used for shooting 360 video.
As compared to other regular cameras with a field of view of a maximum of 180-degrees, this camera has a 360-degree field of view that can help in capturing a complete areal view in a single instance of image or video. Other cameras can cover a hemisphere, excluding the top and the bottom in the panoramic mode, whereas this camera can cover and capture a full sphere including the top and the bottom.
A 360-degree camera captures lights that falls onto the focal point of the camera, from all directions.

360 degree camera is a very useful component in contrast to the following areas -

1) Panoramic Art – The 360-degree camera can take a fully continuous panoramic shot that could be viewed as a real-life 360 degree photo or a 3-dimensional image, without the need of post-processing the image to make it realistic.
2) Robotics – The 360-degree camera is very useful in today's robotic developments as it is used to solve the Simultaneous Localization and Mapping(SLAM) related problems in a clear visual way that could save a whole lot amount of time by the ability to capture 360 degree video.
3) Computer Vision – A 360-Degree camera helps the computer systems to keep track of all the directions at the same time and work accordingly or notify the user if necessary. For eg. vehicle collision detection.
4) Miscellaneous – The 360-degree camera can also be used for security purpose, as a surveillance camera that could cover-up a large area, with clear visual field in all directions at the same time with the 360 degree video camera mode.

So, the 360 degree camera is one of the most essential tool for the technical developers, security systems, visual artists to carry out their works in a more easy and professional manner. This best 360 degree video and 360 degree photo device can save a lot of time and money that is required for post-processing any regular image, conversion to a 3-dimensional live image, by the companies.
Written By Sumant Bag
Keep urself Up to date with my latest technical updates.
View all posts by: Sumant Bag
Share Your Views In Comments Below
Categories
Recent Posts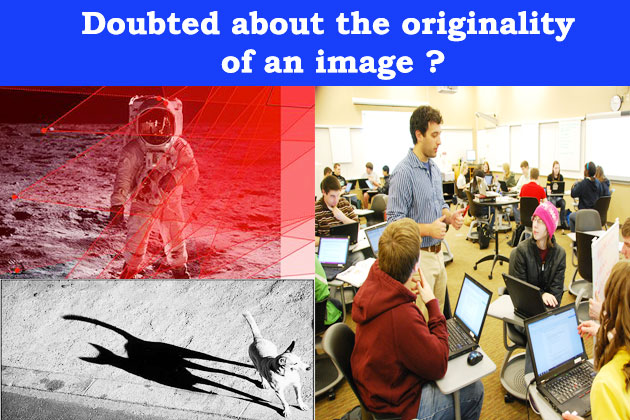 Doubted about the originality of an image? Read More..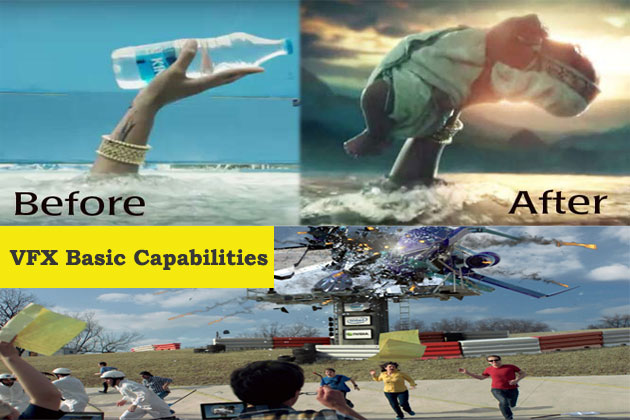 Transforming boring regular scenes, into Extra-Ordinary scenes. Read More..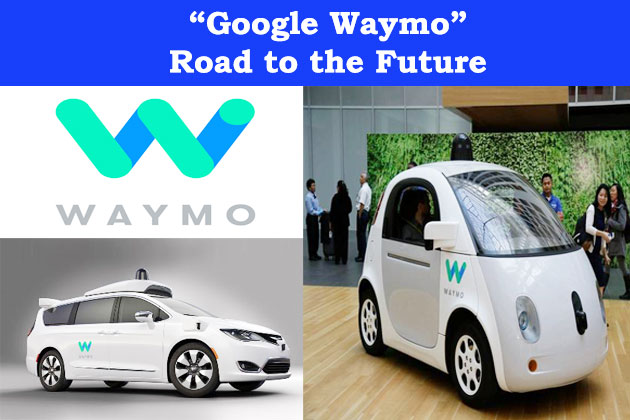 The road to the future of the safest vehicles on Wheels starts. Read More..
Like us on Facebook