Blog Post
"Want your face to be as the game's character, use face mapping and replacer."
Face Replacer is also known as Face Mapping in technical terms. This is a technique of adding or in may situations, copying facial expressions from a real human being's face and placing it over a virtual 3-Dimensional characters' face using a set of 3D graphical tools. The 3-Dimensional character face also might not be of humanoid nature. It is a process of generating a virtual face from a real-life face.

Some of the Face Mapping or Face Replacer software tools that are quite easily available –

1) Blender – This is a free and open-source set of tools that can handle almost all sorts of facial animations and more.
2) Autodesk Maya – It is proprietary set of tools, developed by Autodesk Studios, provides all sorts of facial designing and animations toolkits.
3) Adobe After Effects – This package consists the set of tools required to make any type of visual editing or animation to the static or dynamic pictures.

These kinds of software's generally use some high-end hardware devices to map and capture the facial expressions of real human being, like –

1) High-Resolution Camera – This hardware is required to record the textural and graphical changes that occurs on the human face.
2) Digital Pointers – These are the smallest yet one of the most essential component while recording or mapping facial expressions, as these hardware's records the positions in 3 dimensional space, which can then be connected and a fully 3-dimensional face could be generated by the software.
3) Motion Sensors – These set of hardware's are used to capture and record the facial vibrations from the human face.

The recorded data's can be altered by graphical professionals; it means that any face can be generated over the recorded mapping data using the Digital Pointers. The generated face can be animated or the recorded facial expressions can be applied to that face as required.

Hence, the process used by Face Replacer or Mapping is one of the key features of today's graphical development process. The cost of the required hardware components is quite high, but is very useful for game developments, virtual reality developments, etc.
Written By Subrata Debnath
Keep urself Up to date with my latest technical updates.
View all posts by: Subrata Debnath
Share Your Views In Comments Below
Categories
Recent Posts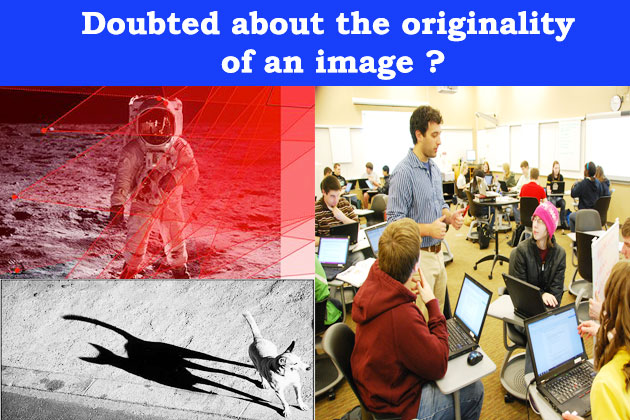 Doubted about the originality of an image? Read More..
Transforming boring regular scenes, into Extra-Ordinary scenes. Read More..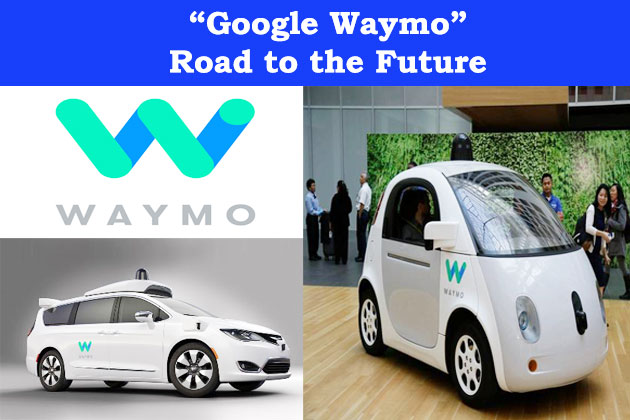 The road to the future of the safest vehicles on Wheels starts. Read More..
Like us on Facebook