Blog Post
"PC games are well suited for all levels of users, with moderate graphics"
So far, 2017 has given us some splendid game and more epic titles. We are tried to compile some of them to make a list of top ten. There is something for every genre and if there is top RPG games coming soon then we will give you the update. This excellent game list is surely makes one busy and there is no doubt of it.

Ranking for this list has been taken from sales figure. The list is given below:

1) OUT OF THE PARK BASEBALL 17: Metacritic's PC game of the year, OOTP's annual baseball management won't please gamers, looking for action packed one. But for sabermetrics fans or budding GMs, there is nothing that can replace it with more realistic or detail oriented. The team from 1871 to 2016 included with base game for free.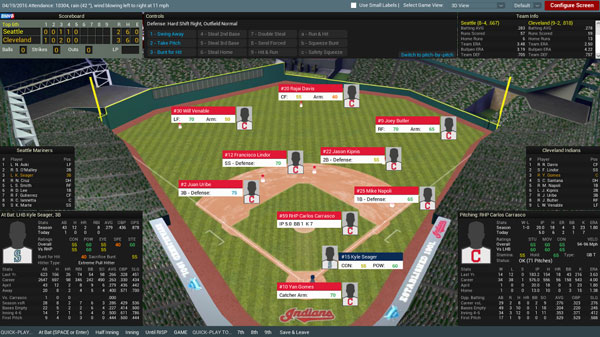 2) THE WITCHER 3: Wild-Hunt – Blood and Wine: The second of two packs for 2015's acclaimed The Witcher 3:Wild Hunt is a great release in it's own right with 20 hours of game play.

3) OVERWATCH: The first ever franchise in 17 years from Blizzard (World of Warcraft, StarCraft, Diablo) is officially a hit. Critics raved about the studio's first try in-the ever growing genre. It quickly caught in eSports community. Designing on a year filled with positive buzz ,it is named as the game of the year.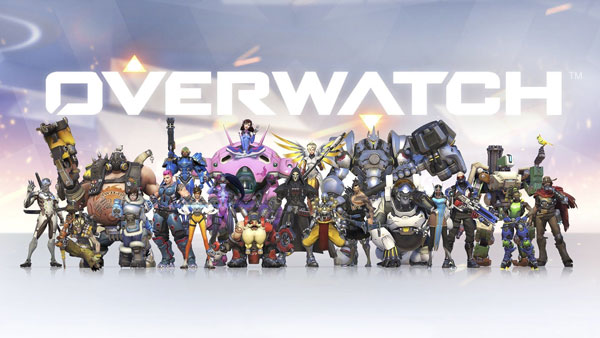 4) STEPHEN'S SAUSAGE ROLL: The witness is not the ultra-difficult puzzle game but is a standard one released in 2016. This oddly titles game requires you to position sausages for perfect grilling. But critics said what looks simple is almost impossible in SSR world.

5) KENTUCKY ROUTE ZERO – Act IV: The four among five acts in this magical realistic adventure continues to impress critics with it's attractive storyline and artistic adventure.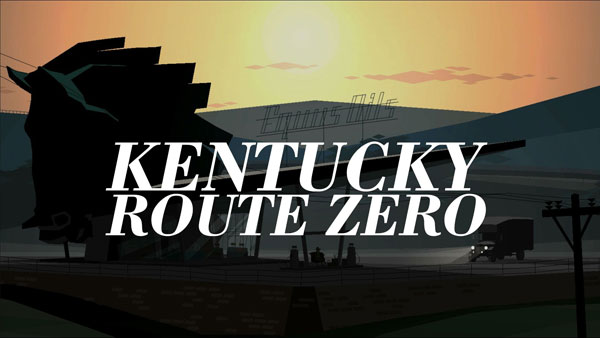 6) DARK SOULS III: From Software's heavily difficult fantasy action packed game, RPG series returned this spring with it's third release that almost matching the critically acclaimed for 2014's DARK SOULS II.

7) OWLBOY: This games takes years to be developed and now it proves that the wait was worthy. Players controlling otus , a flying, owl-human hybrid, in this adventurous platform that is shining in the design and story departments.

8) STARDEW VALLEY: Year's best simulation game comes from a single developer. Eric Barone, who designs the Harvest Moon Series is an inspiration but seems to elevate the concept to an exceptional complexity and attention to detail.

9) ORI AND THE BLIND FOREST: This one is a bit of cheat that the "METROIDVANIA" style exploring 2D platformer. This updated "Definitive Edition" release adds new features and changing the gameplay mechanism.

10) BATTLEFIELD 1: This year's call of duty release does not make within the top 20 list. But EA sports competing first person shooter series Battlefield is easily make it within the top 10 which is seemingly inaccurate title from its period setting: World War 1. This backward step help it to go forward in the FPS genre.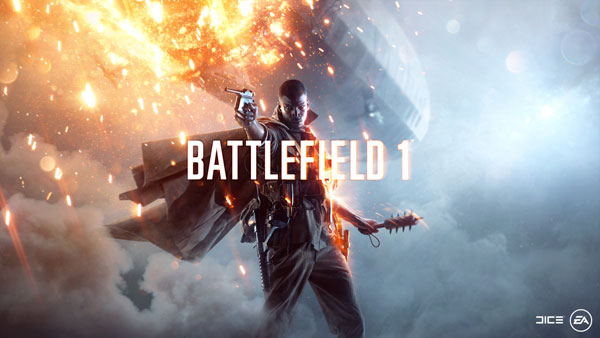 So Pc games will attract everyone more than any other. Here we represent the list of top ten PC games, which can make you get some ideas on the interesting games you could be playing with.
Written By Subrata Debnath
Keep urself Up to date with my latest technical updates.
View all posts by: Subrata Debnath
Share Your Views In Comments Below
Categories
Recent Posts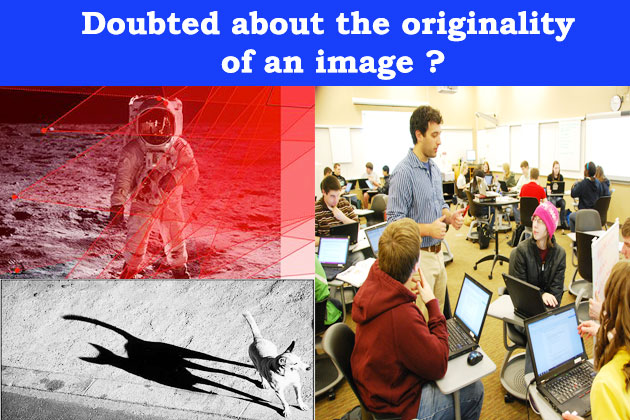 Doubted about the originality of an image? Read More..
Transforming boring regular scenes, into Extra-Ordinary scenes. Read More..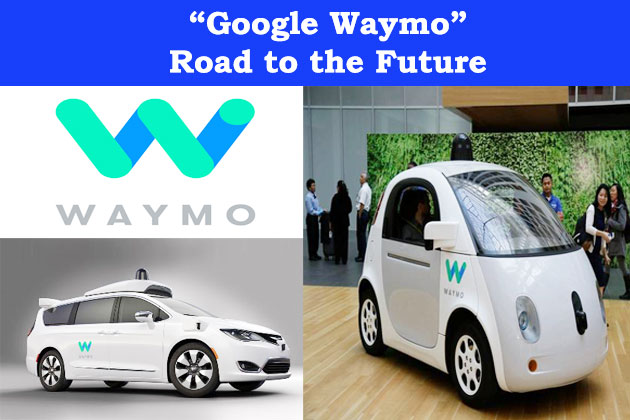 The road to the future of the safest vehicles on Wheels starts. Read More..
Like us on Facebook