Graphic Design in Graphizona
Graphizona Graphics & Technology Solutions is a Creative Graphic Design Company in Kolkata. We completely focus on high-end graphic designs with our experts graphic designers from and around India. Whatever you need to create, graphic design plays a major role in attracting more traffic (meaning many readers visit your site). Good graphic means good way of representing any creative works, so that the user gets interest in reading and have a clear understanding about your vision.
"Creative Graphic Designs, Describes Creative Works"

The types of graphic designs in our zone are
Logo Design
Graphizona, a Creative Graphic Design Company in Kolkata helps you to plan your uniquely designed logo's that suits your needs, by our best available designers at the minimum cost possible.
Brochure Design
Graphizona provides you the options to promote your products or services, using our different brochure templates that our expert designers have designed.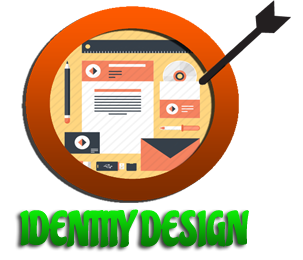 Brand Identity Design
Graphizona designs graphical corporate packages, that are ready to be printed on components like stationary designs, letterhead templates, organized invoices, branded bussiness cards, stylish envelopes, creative folders, etc.
Banner And Posters Design
Graphizona lets you choose how to design your custom posters and banners with creative graphics at an affordable price.
Our expert graphic designers and illustrators at Graphizona Graphics and Technology Solutions have the ability to provide you creative concepts and innovations, fulfilling your purpose. We offer sensible and targeted ideas with clear, innovative and strong motivations, at an affordable budget. We are the best Creative Graphic Design Company in Kolkata.
Why To Choose Graphizona?
______________________________
We create unique and creative ideas that matches your organisation's target audience.
We have the potential to complete your projects within a minimal span of time.
Graphizona Technology & Graphic Solutions is a graphic designing company in kolkata that provides low-cost graphic design services.
Graphizona's Graphic Design Steps
This is the process we undertake with our clients in graphic Designing. If you are looking for Creative Graphic Design Company in Kolkata, then you have come to the right place. Call Us +91-9903375523.
Want a Creative Graphic Design? Call us at +91-9903375523 for Free Assistance.