Latest Blogs on Softwares
"Not able to figure out or need some answers, Cortana is here to guide."
Cortana is the latest integration in windows 10 operating system, that provides users with help as their personal assistant.
Categories
Recent Posts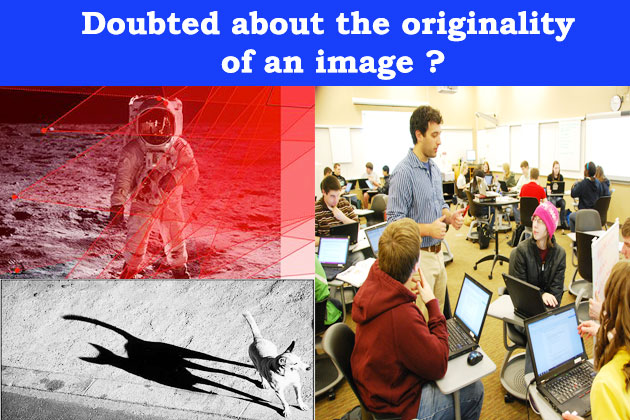 Doubted about the originality of an image? Read More..
Transforming boring regular scenes, into Extra-Ordinary scenes. Read More..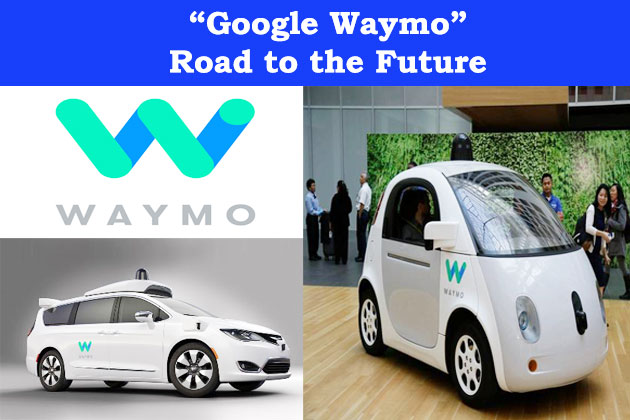 The road to the future of the safest vehicles on Wheels starts. Read More..
Like us on Facebook