Latest Operating Systems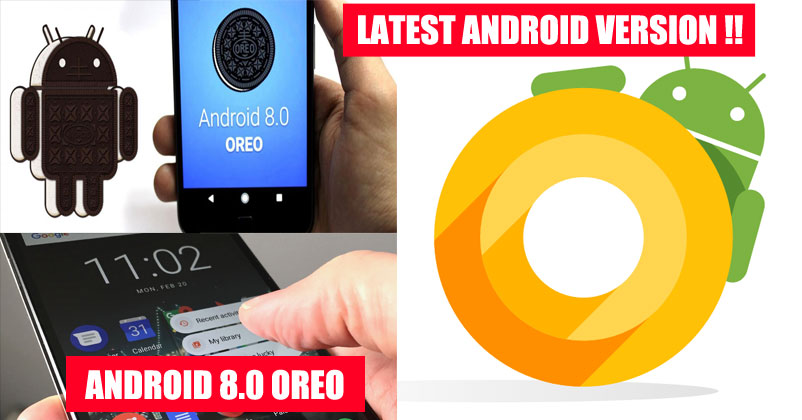 "Switch to the Latest Android Version and utilize your mobiles full features"
Android is one of the best version of mobile operating system being developed and released by google for almost all portable devices.
Categories
Recent Posts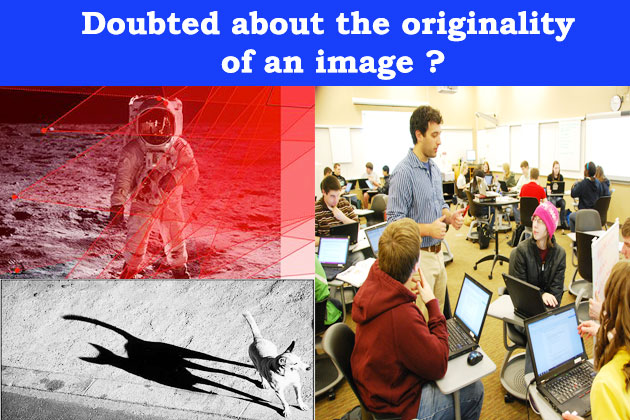 Doubted about the originality of an image? Read More..
Transforming boring regular scenes, into Extra-Ordinary scenes. Read More..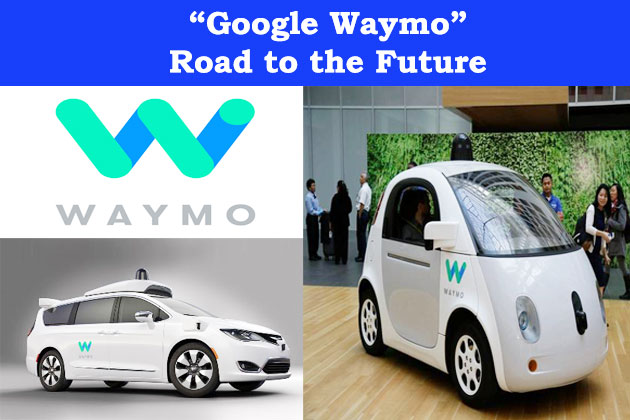 The road to the future of the safest vehicles on Wheels starts. Read More..
Like us on Facebook